You Had To Be There: Edinburgh Fringe Documentary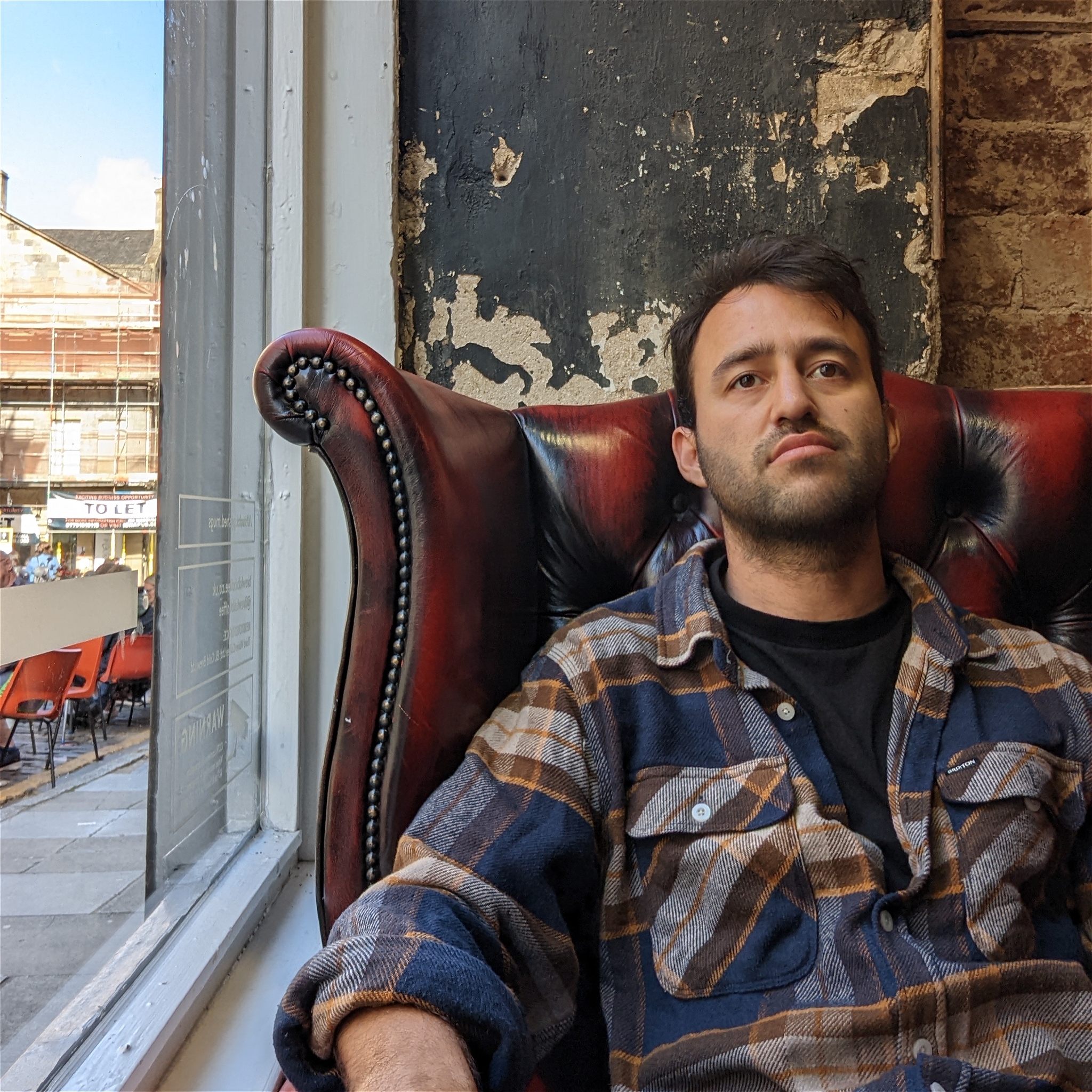 In 2022 the Edinburgh Fringe came back for the first time since Covid. Australian comedian Aidan Jones, in his seventh time at the Fringe, interviewed comics from around the Fringe to document life at the biggest arts festival in the world.

Whether you're a fan of comedy or a performer yourself, this is the perfect way to find out what it's like to be at the festival that kicked off the global fringe movement in 1947!
Wristband Info
Friend of the Fringe discounted tickets are only valid with purchased wristbands. Wristbands can be purchased on our website, at checkout and picked up at all venues. Purchasing a Friend of the Fringe ticket without a wristband will result in you paying the full price ticket at the door or refused entry.