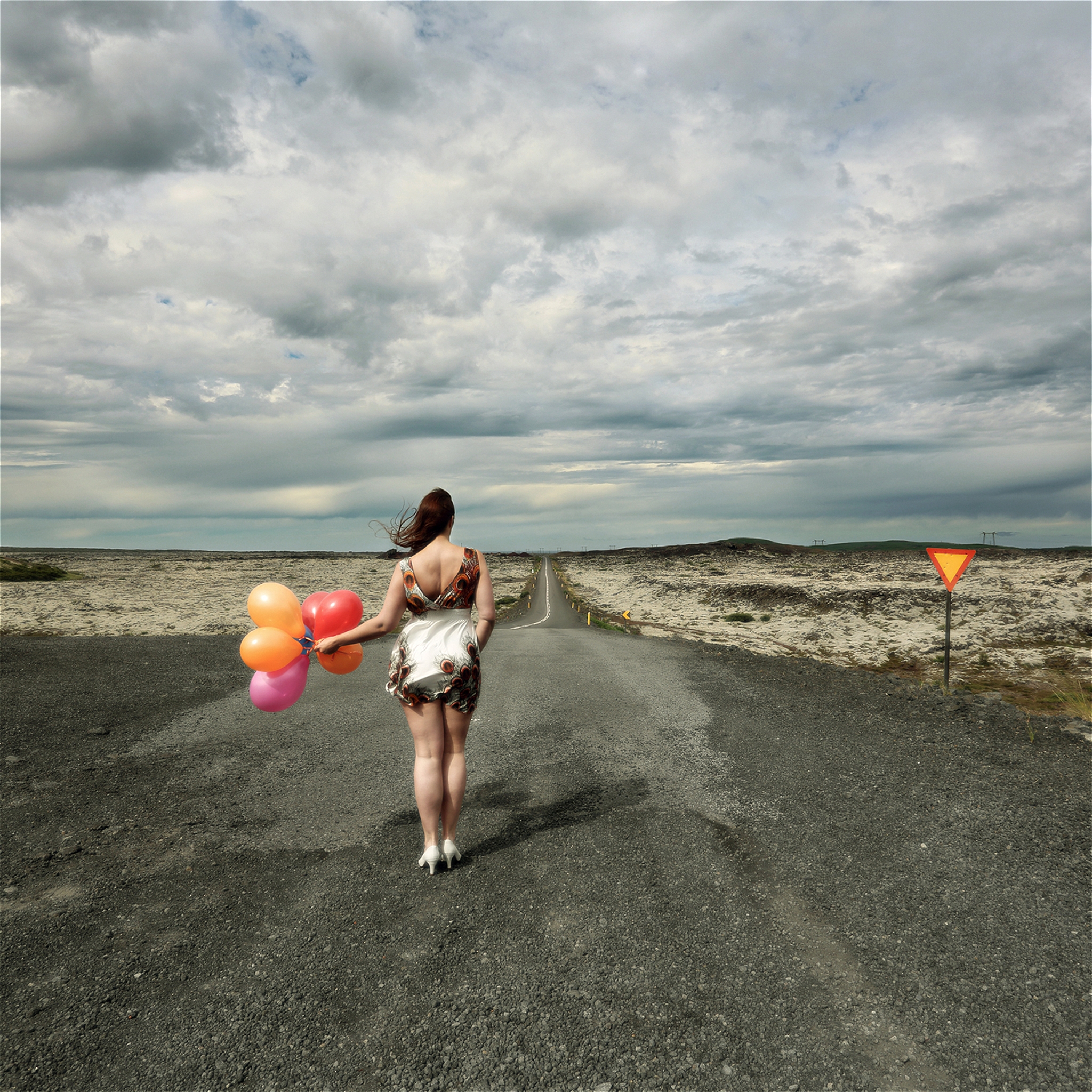 Wanderlust is a self-portrait photo series by Maria K Steinsson that explores the human desire to wander, seek out new experiences and discover the unknown. Shot in the middle of nowhere in Iceland the images capture the feeling of being surrounded by nature and a sense of solitude.
Whether we are seeking adventure, peace, or simply a change of scenery, the desire to wander is a universal part of the human experience.
Wristband Info
Friend of the Fringe discounted tickets are only valid with purchased wristbands. Wristbands can be purchased on our website, at checkout and picked up at all venues. Purchasing a Friend of the Fringe ticket without a wristband will result in you paying the full price ticket at the door or refused entry.