Tweet tweet! – Tíst, tíst! – Ćwir, ćwir!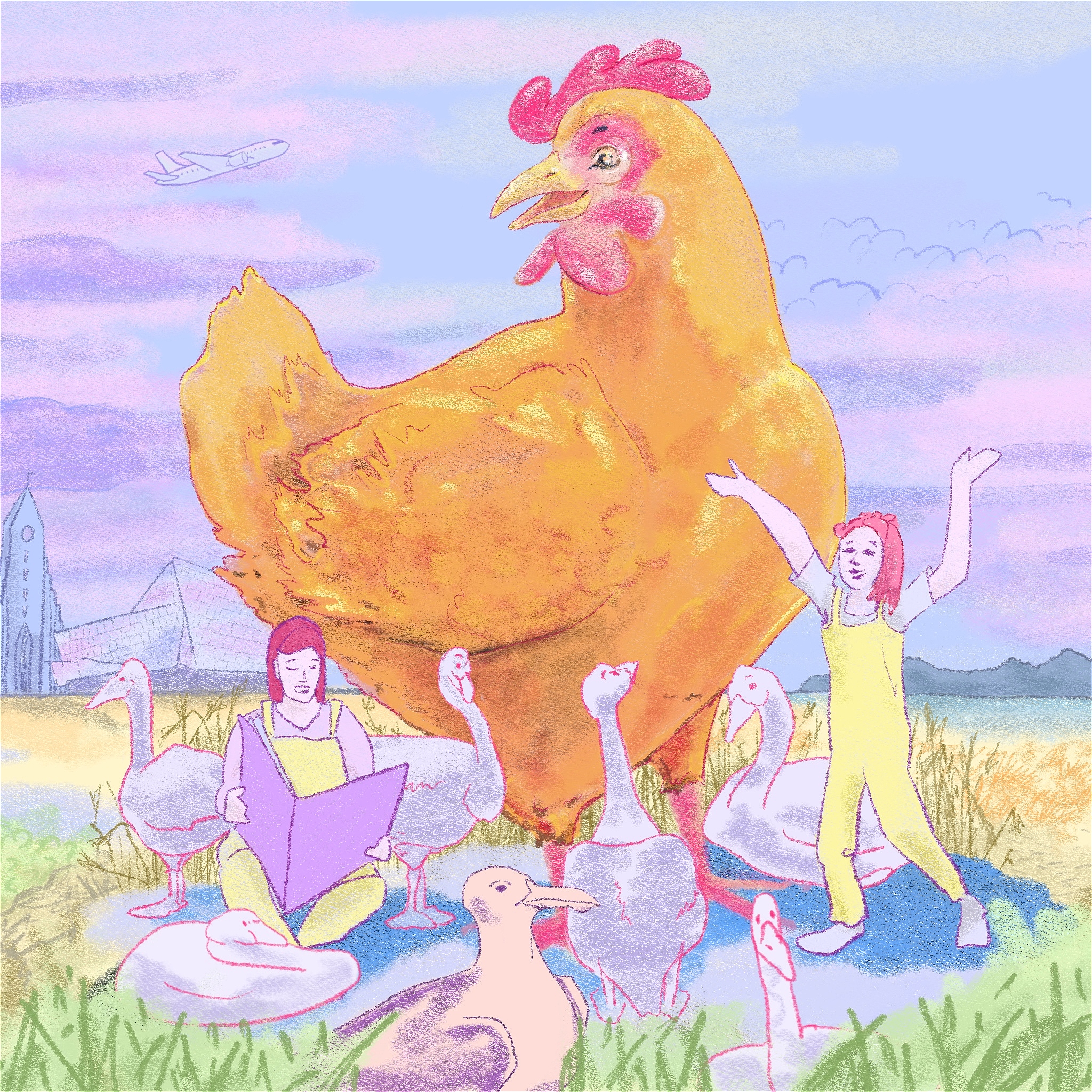 Performer Nanna Gunnars and author Ewa Marcinek lead families through a 30 minute interactive storytelling experience aimed at 5-12 year olds. The narrative of the story focuses on the many migrating birds that make Iceland their home for a part of the year.

--ÍSLENSKA--

Leikkonan Nanna Gunnars og rithöfundurinn Ewa Marcinek leiða fjölskyldur í gegnum 30 mínútna gagnvirka sögustund sem er ætluð 5-12 ára börnum. Söguþráðurinn einblínir á þann fjölda farfugla sem gera Ísland að heimili sínu hluta ársins.
Wristband Info
Friend of the Fringe discounted tickets are only valid with purchased wristbands. Wristbands can be purchased on our website, at checkout and picked up at all venues. Purchasing a Friend of the Fringe ticket without a wristband will result in you paying the full price ticket at the door or refused entry.