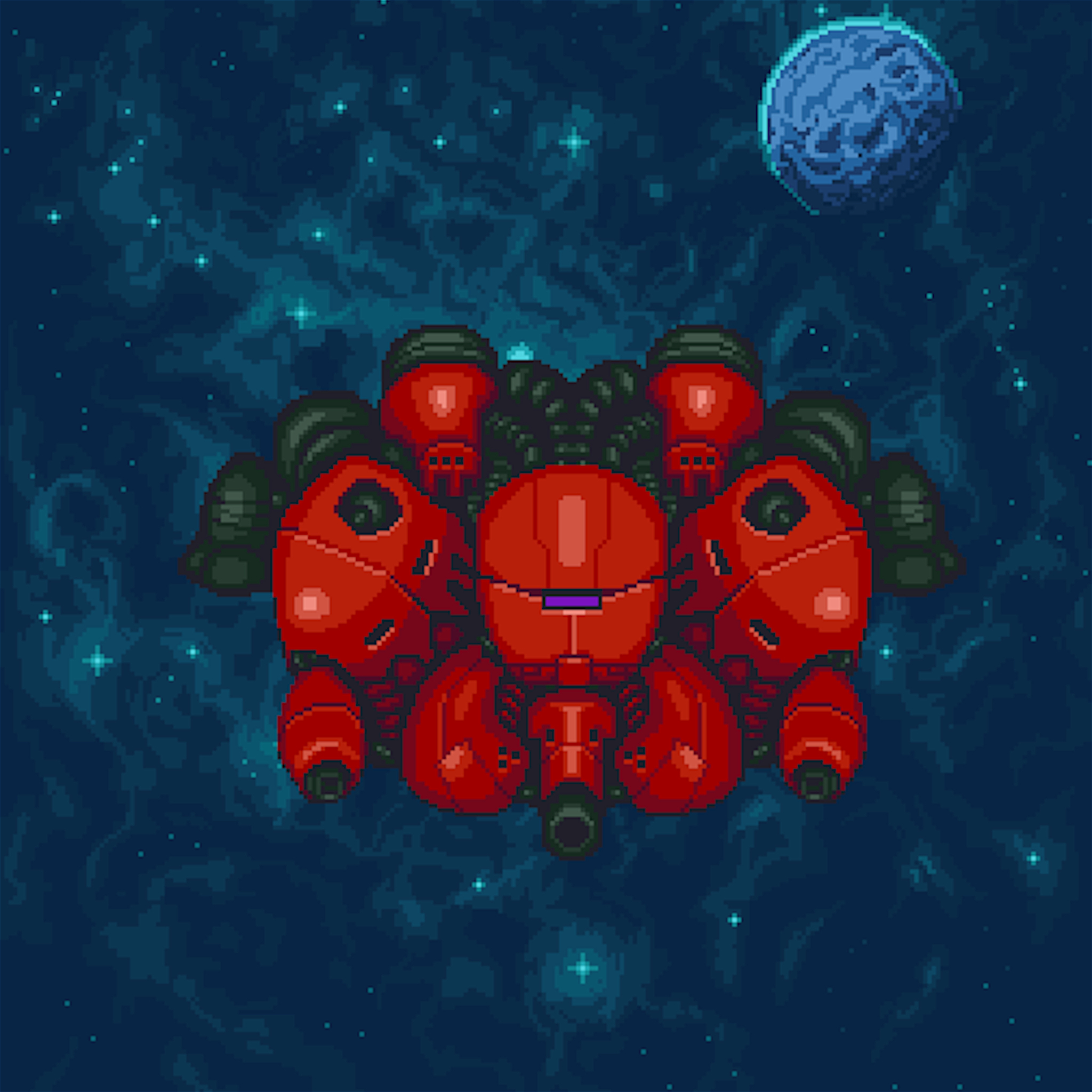 8-bit Anarchy is an "educational" pirate radio art installation which combines meditative 8 bit beats with a reading of Spanish Anarchist Errico Malatesta's explanation of Anarchism.

The work will be broadcast through a small FM radio range to evoke the Anarchistic spirit through emulating "pirate radio". FM radios will make up part of the installation, under the reasonable assumption that most people don't carry them around in 2023.
Wristband Info
Friend of the Fringe discounted tickets are only valid with purchased wristbands. Wristbands can be purchased on our website, at checkout and picked up at all venues. Purchasing a Friend of the Fringe ticket without a wristband will result in you paying the full price ticket at the door or refused entry.