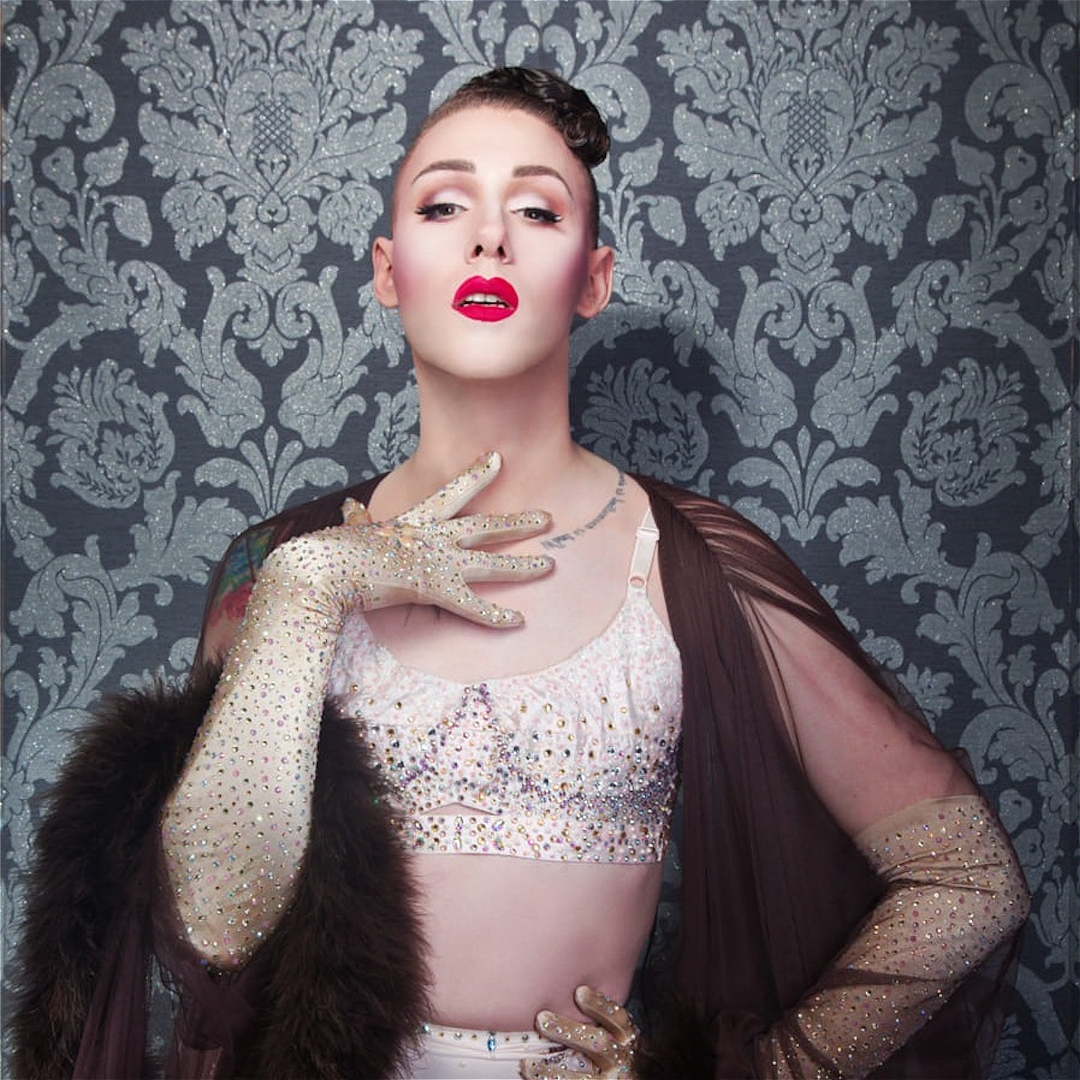 1ST HOUR:
Techniques used in burlesque such as isolated movements, walking, posing, bump & grind

2ND HOUR:
Choreographed routine which will also include basic boa techniques and some simple chair work.

3RD HOUR:
Performance based skills!

Please bring:
* Spare bra/a spare shirt and tie
* Water Bottle
(No actual stripping will take place during the class except the removal of clothing which will be worn over your clothing)

Choose between 2 or 3 hours!