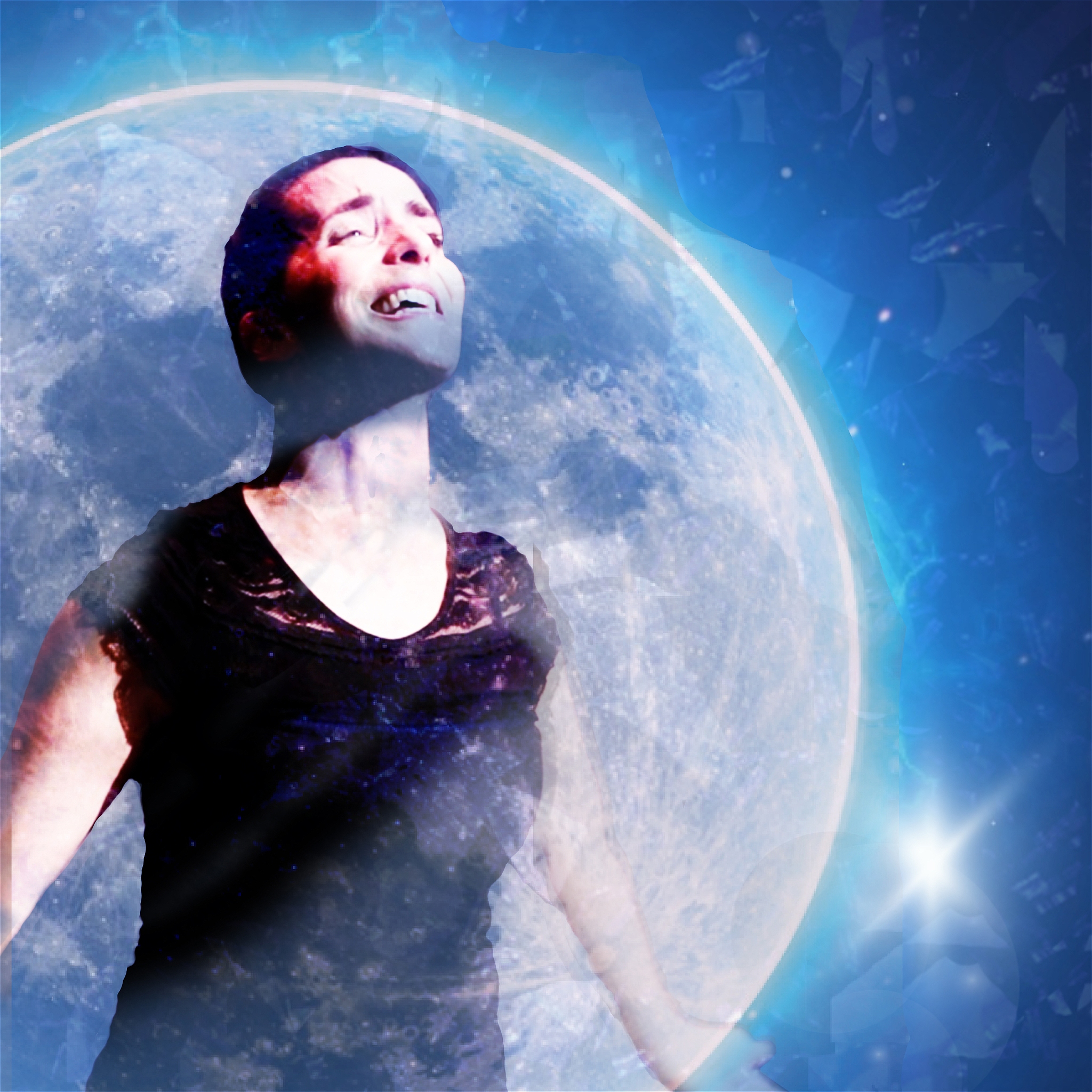 What happens when Truth, Rage and Purpose converge upon a metaphorical moon? A displaced narrator must face her past and find out.

Led by a tiny spider, Rise is a darkly comedic, existential (at times explosive) solo play - told through 20 characters - using flashback, magical realism and satire to explore artistic risks, the roots of addiction and rising to one's purpose in spite of it all.

Written in rhyme, this ground-breaking new work by Diana Varco (Shattered) brings voice to transforming heartbreak into hope and finding the courage to honor our worth.