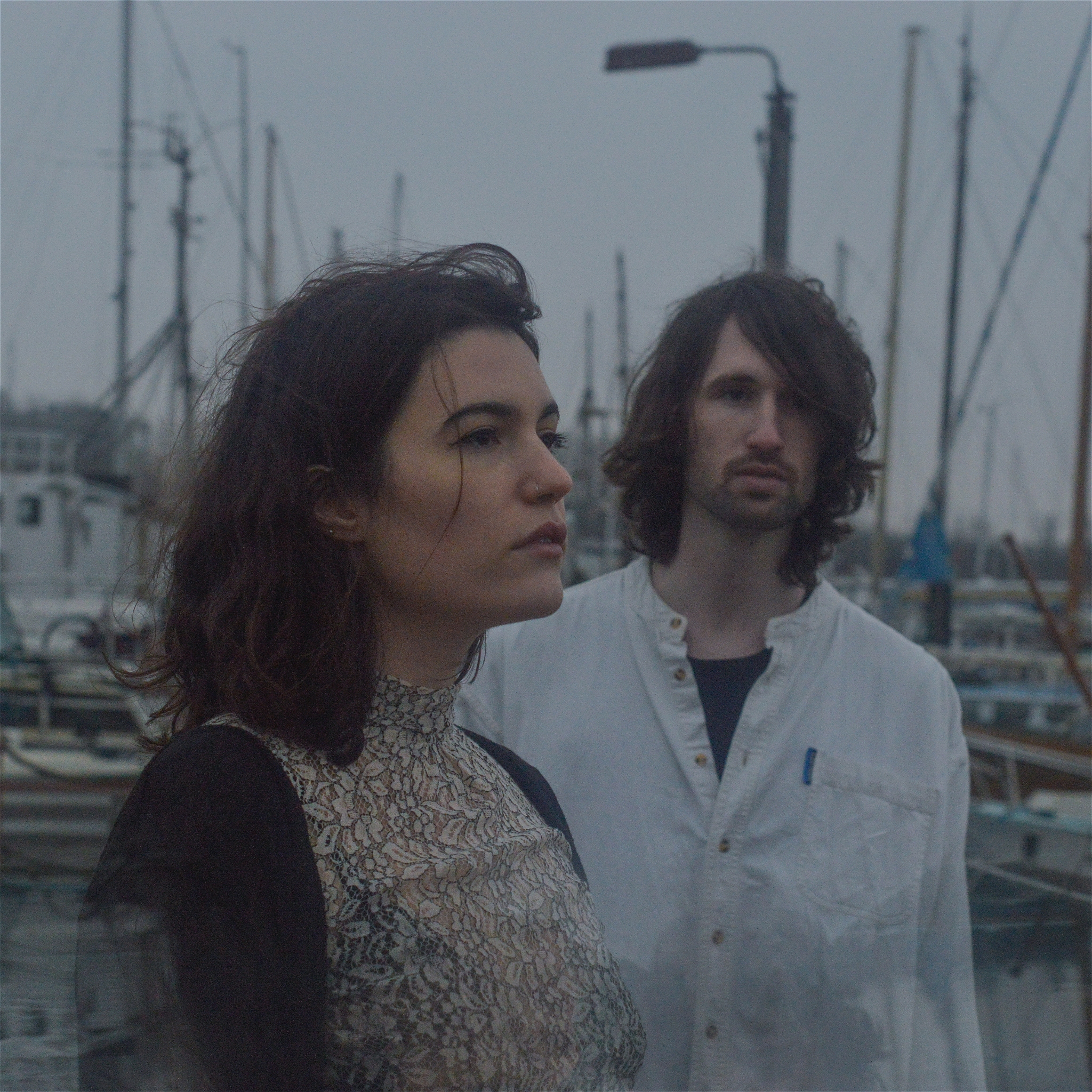 Quaking Aspens is an Ethereal Indie duo currently based in Brighton, UK.
Their unique sound, created through a blend of electric guitars and delicately weaving voices, is influenced by altrock, folk, slowcore, and shoegaze. Underpinned by driving rhythms, their music has been described as visceral and evocative.
Half English, half American, and formed in Denmark, Quaking Aspens' current set captures the duo at a turning point; their entirely collaborative process has produced an evocative set of material that summons the themes of wanderlust and movement that defined the duo's turbulent formative period.