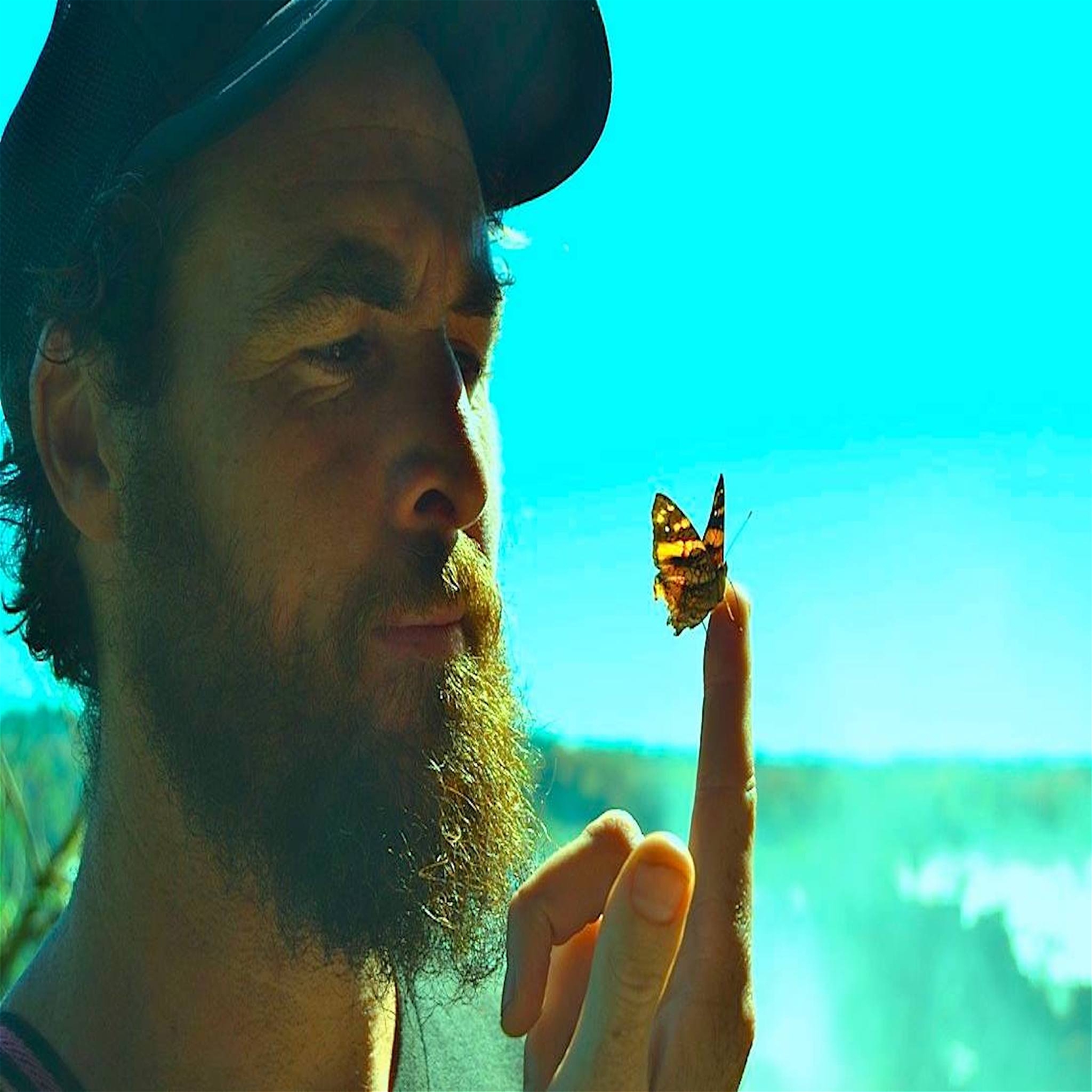 A comedy storytelling show of an Aussie vagabonds journey across France & Spain, 1,000+km Camino de Santiago surviving 40 days of blisters & snorers in search of life's answers, wine & WiFi! Award-winning comedian storyteller (Moth) Marcus Ryan faced injuries, bed-bugs, getting lost in deserts & a political revolution. With a broken backpack, borrowed shoes & a sense of adventure, it's an epic true tale you'll want to hear, but glad you didn't live!'
★★★★★ 'A born performer' Fresh Air, UK
★★★★½ 'Hilarious' VueWeekly, Canada
SOLD-OUT WorldWide Tours. Performed in 50 countries.