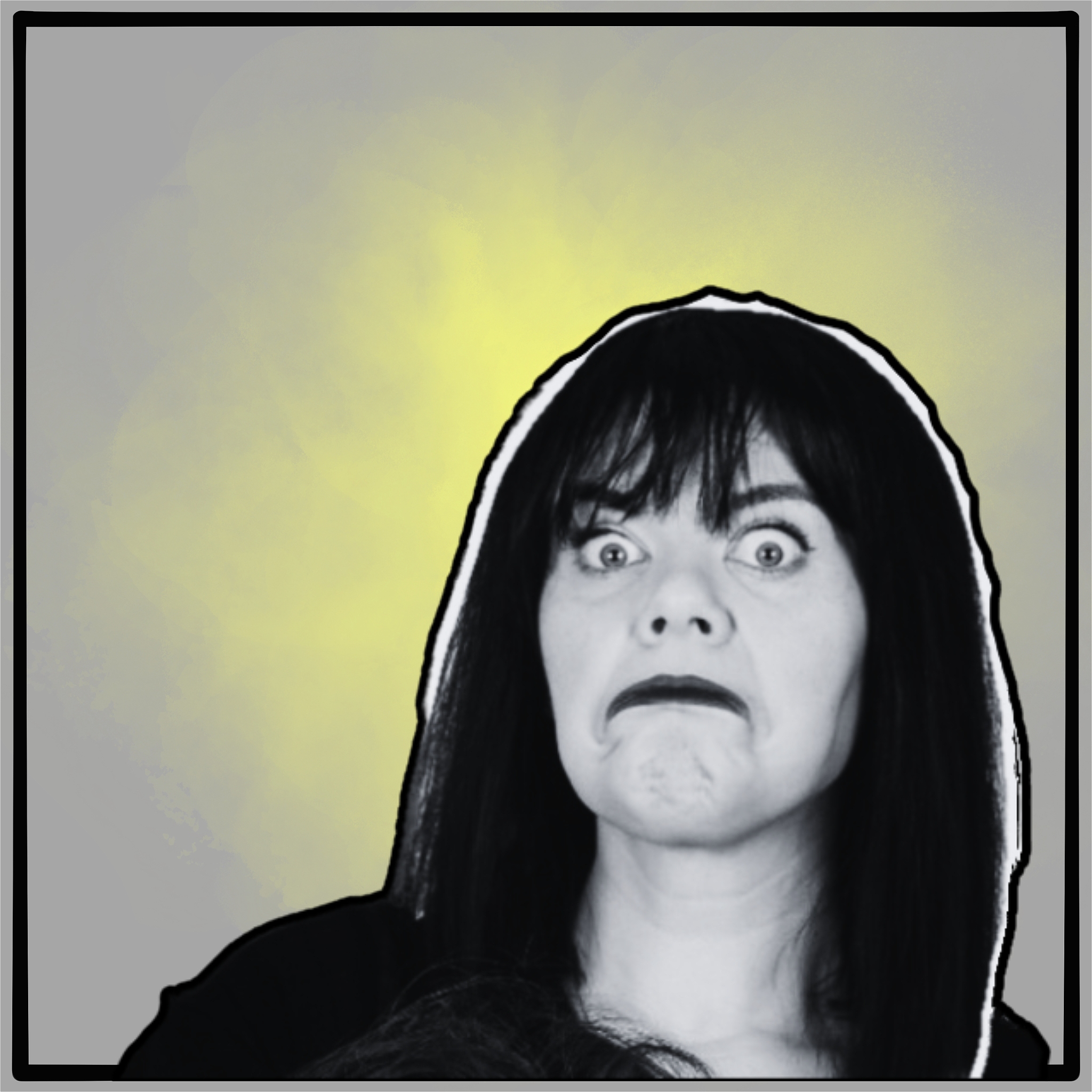 Lovísa was a happy, healthy, young woman with a bright future ahead of her. She was married, owned a house, and was ready to start a family when tragedy struck: she started doing comedy.

Now Lovísa is a divorced, homeless, unemployed alcoholic with her dreams destroyed.

In this show Lovísa will tell jokes based on how she has effectively ruined her life. What happened? How did she end up here? And how is she now navigating her single life, terribly.

Even though Lovísa lost the battle, she will definetly also lose the war.