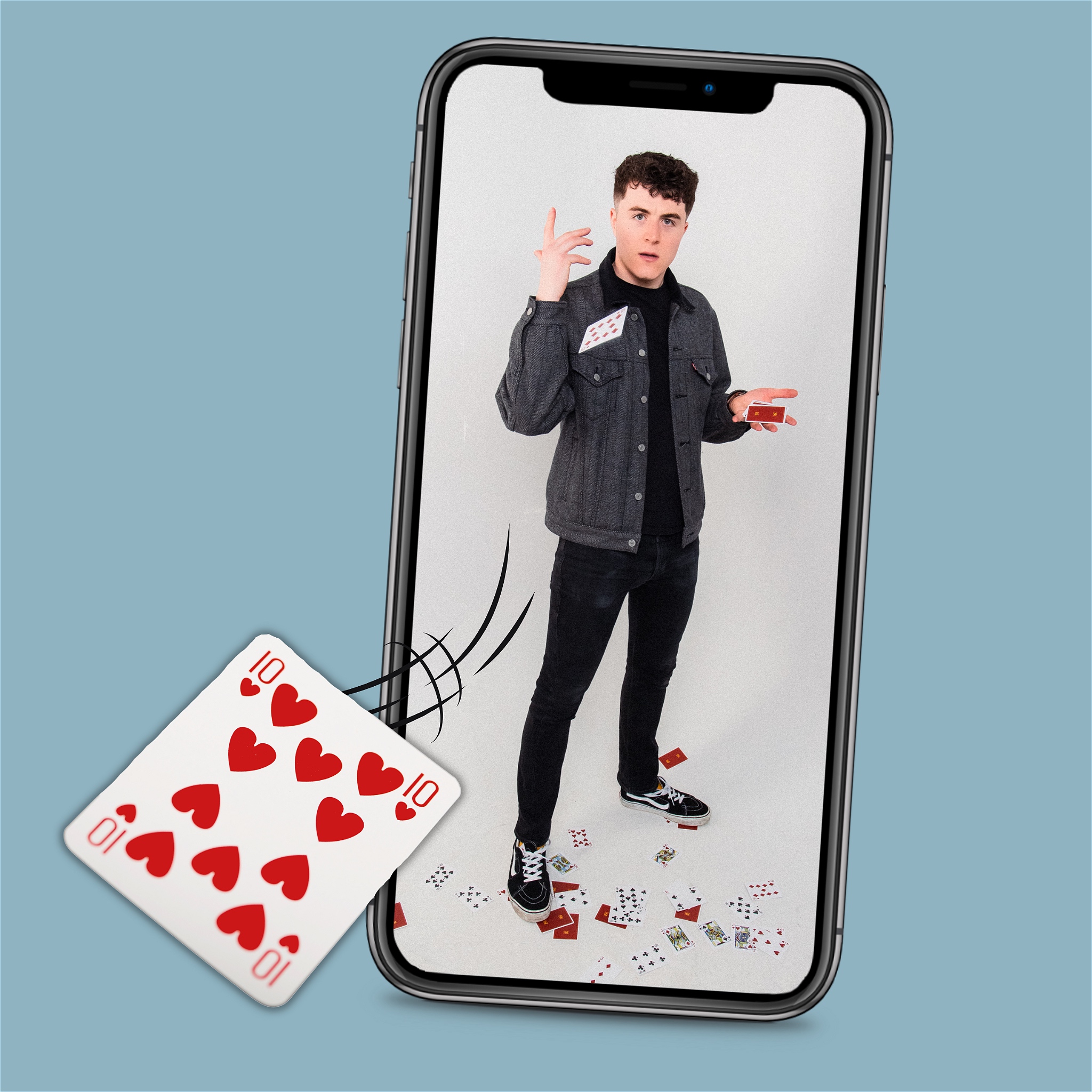 Magic Circle Magician & Star of The Magic Corner Tom Bolton presents: GROW UP MAGIC MAN

Join Tom as he shares with you what it's really like growing up as a magician in the 21st Century.

A show packed full of amazing sleight of hand, illusion and jaw dropping mind reading, Tom takes you on a journey through the most magical moments in his life as well as delving deep into YOUR memories too.

A show not to be missed, full of fun and laughs for all the Family.