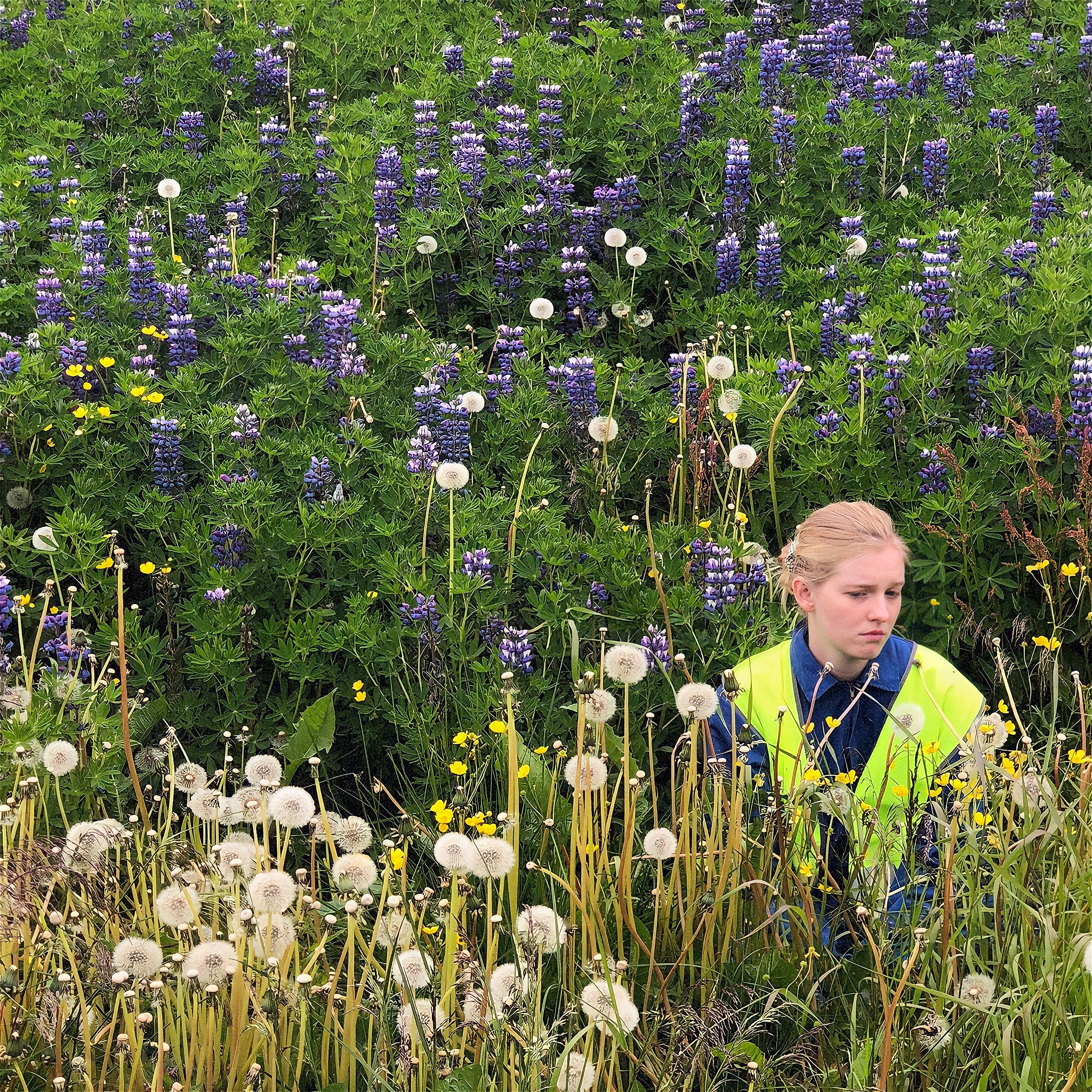 One-woman play about the difficulties of having no power while carrying a lot of responsibility. A young instructor in a gardening summer job claims war on the work culture of Icelandic teenagers, which has become hurtful and ignorant.

Flokkstjórinn is based on Hólmfríður's experience as a group leader in a summer job for teenagers. The job gave her insight into the bullying culture of teenagers, and how cruel the human being is when craving for acceptance. Despite the serious subject matter, the play is comedic and heartwarming.

The play is performed in Icelandic.