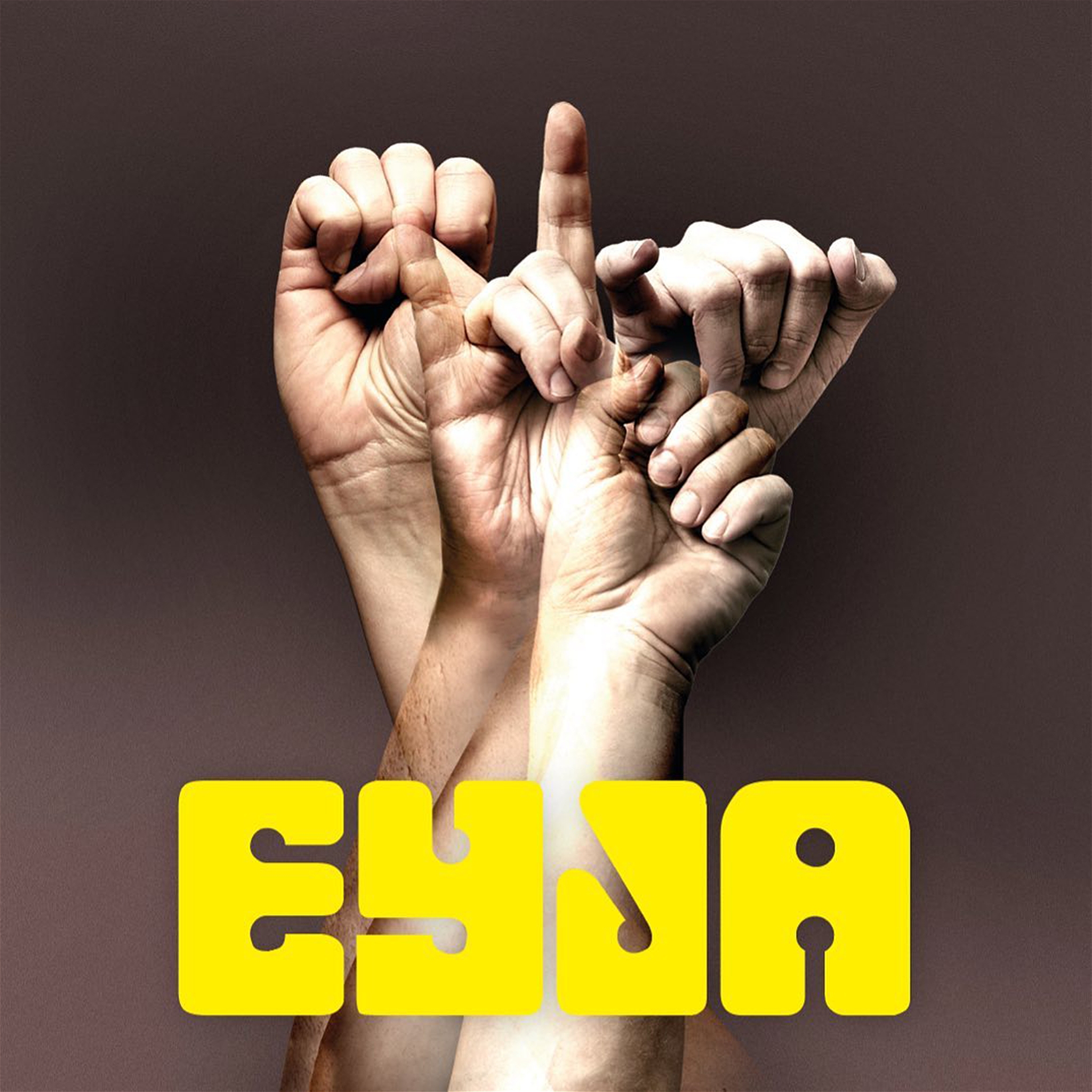 Eyja brings together two worlds; the world of Deaf and hearing. The play explores exclusion based on language and lack of understanding of different cultures, while it revolves around a common topic, grief.
It tells the story of three siblings, a deaf brother and his twin sister and their older brother, who meet after the loss of their father and how an unexpected event turns their world upside down.

It´s a bilingual show, in Icelandic Sign Language and Icelandic, subtitled and video interpreted. Also with English subtitles.