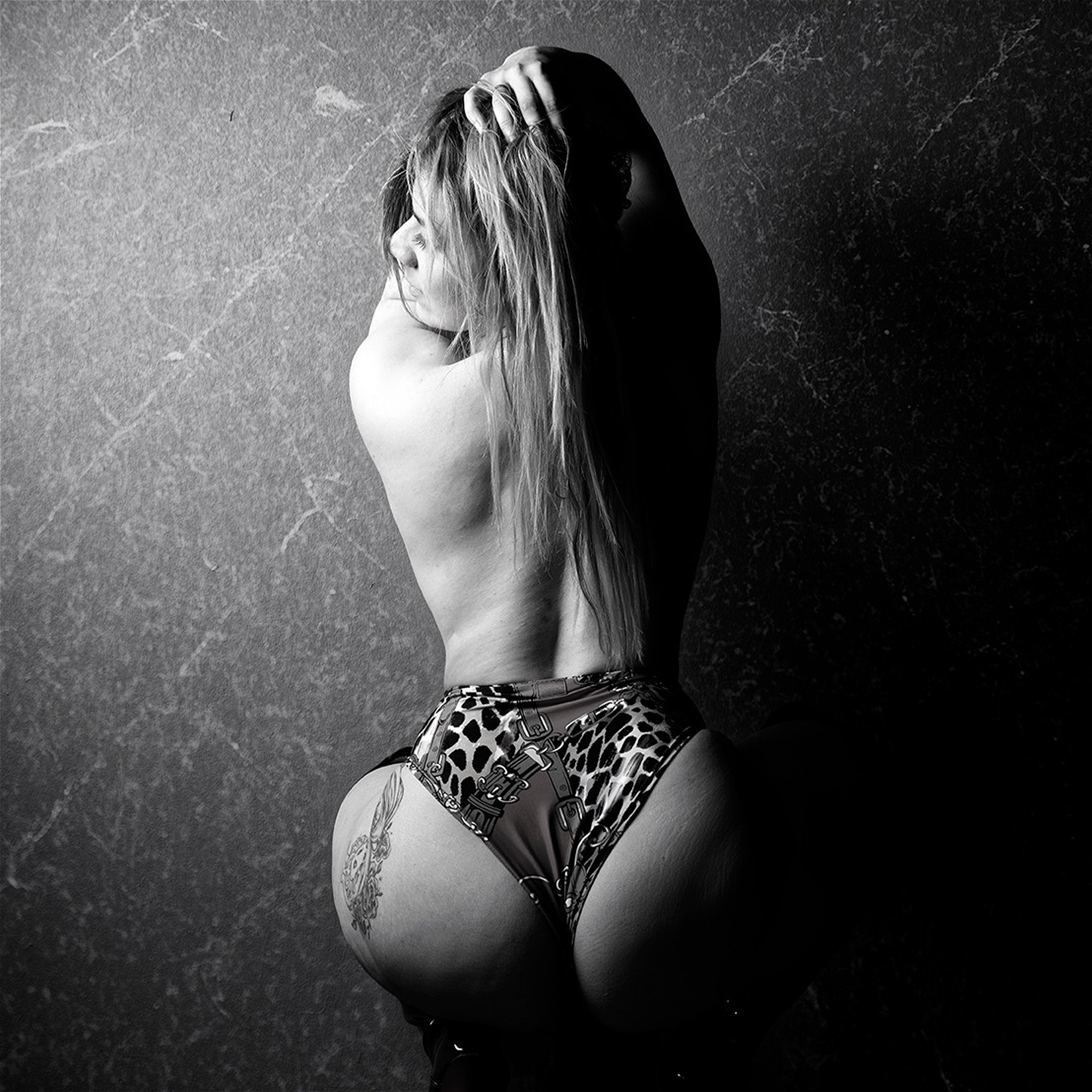 A unique chance to learn the popular twerk movement Booty Clap.

Learn the basics, positions, techniques and exercises that help you master the movement by isolating the buttocks so they clap together and create an exciting sound.

Carmen is qualified to teach Twerk which she has acquired from professionals as well as having a lot of experience, passion and respect for the movement.

Beginners as well as experienced twerkers are encouraged to sign up, the workshop is suitable for all levels.