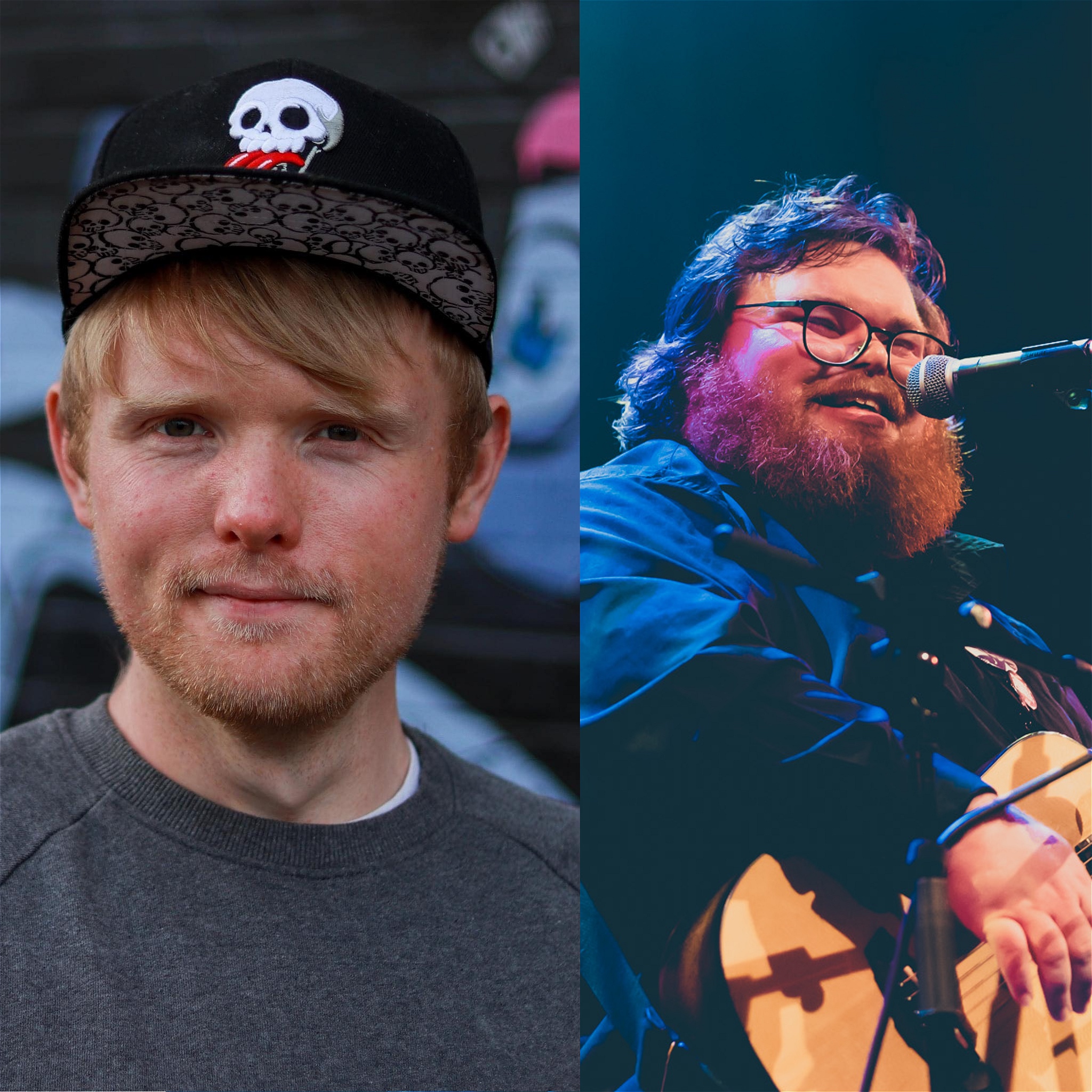 Two comedians from the Scottish comedy circuit performing an hour of comedy gold!

Eddy MacKenzie
Holidays, Dinosaurs, and MD2020; Eddy MacKenzie writes songs about all the important things in life! He delivers his tunes with a big grin and a bombastic stage presence, a vibrant combination of Jack Black and Brian Blessed!

Paul Connell
A working class, Yorkshire boy who delivers his material with energy and enthusiasm to take the audience on a journey with unexpected twists and turns and a heartfelt emotional message.