There's a Monkion in Your Attic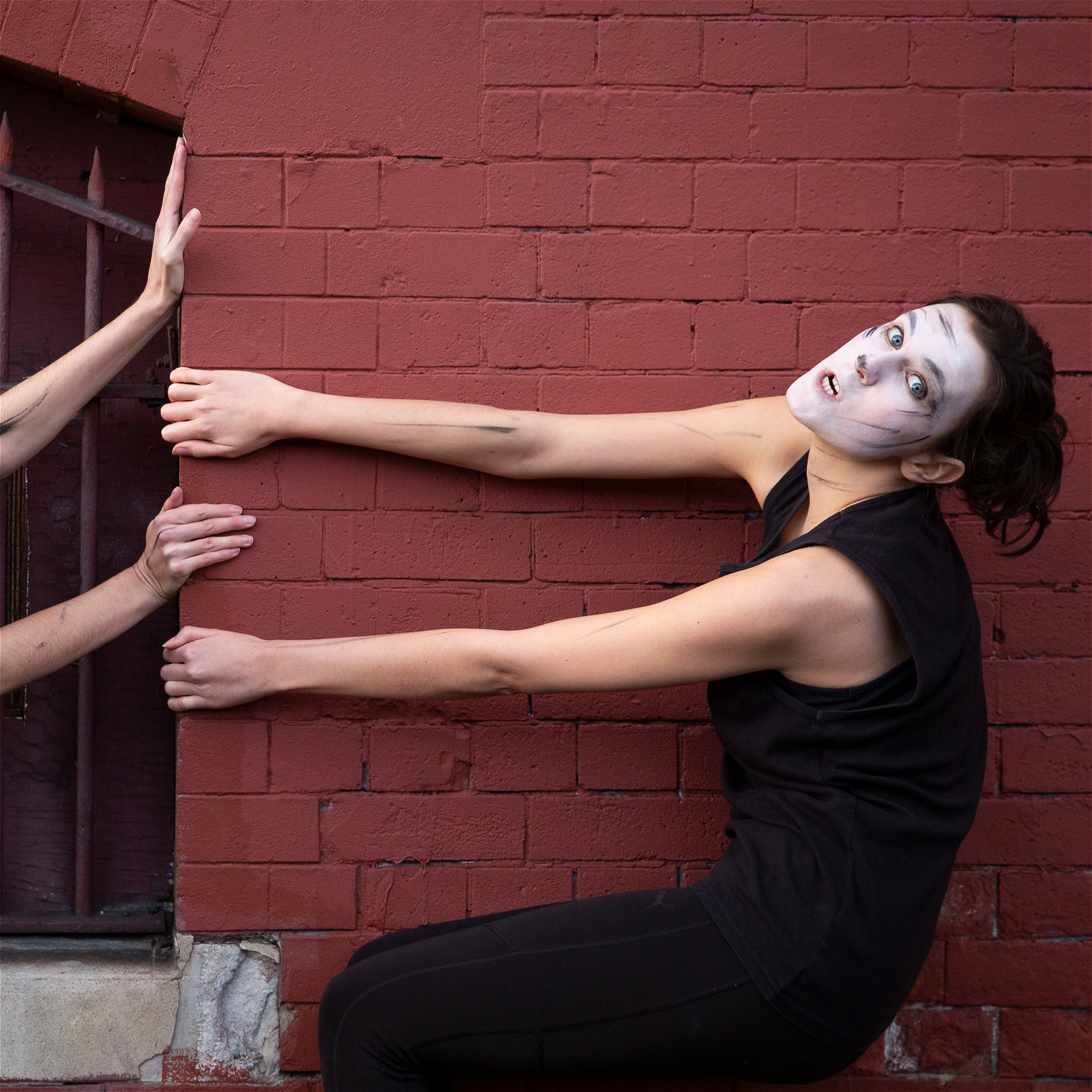 We've got news. There's a Monkion in every attic. Humans and Monkions have lived in the same world, separate dimension, for centuries. Now the secrets out, the inter-dimensional portal is opening. Monkion is ready, their fate is in your hands...

Come to the attic and join Hooky Productions in their most mind-bending venture yet.

Brighton Fringe Award for Excellence 2022;

Best Comedy 2023 (Ettie Awards);

Innovation Award VAULT Festival 2023 nominee.

'Bold, unique, surreal' (Everything-Theatre.co.uk).

'It's all utterly ridiculous, and it's all utterly fantastic' (EdFringeReview.com).
Wristband Info
Friend of the Fringe discounted tickets are only valid with purchased wristbands. Wristbands can be purchased on our website, at checkout and picked up at all venues. Purchasing a Friend of the Fringe ticket without a wristband will result in you paying the full price ticket at the door or refused entry.
Full Price 2500 ISK
Friend of the Fringe (Wristband Only) 1750 ISK
Full Price 2500 ISK
Friend of the Fringe (Wristband Only) 1750 ISK