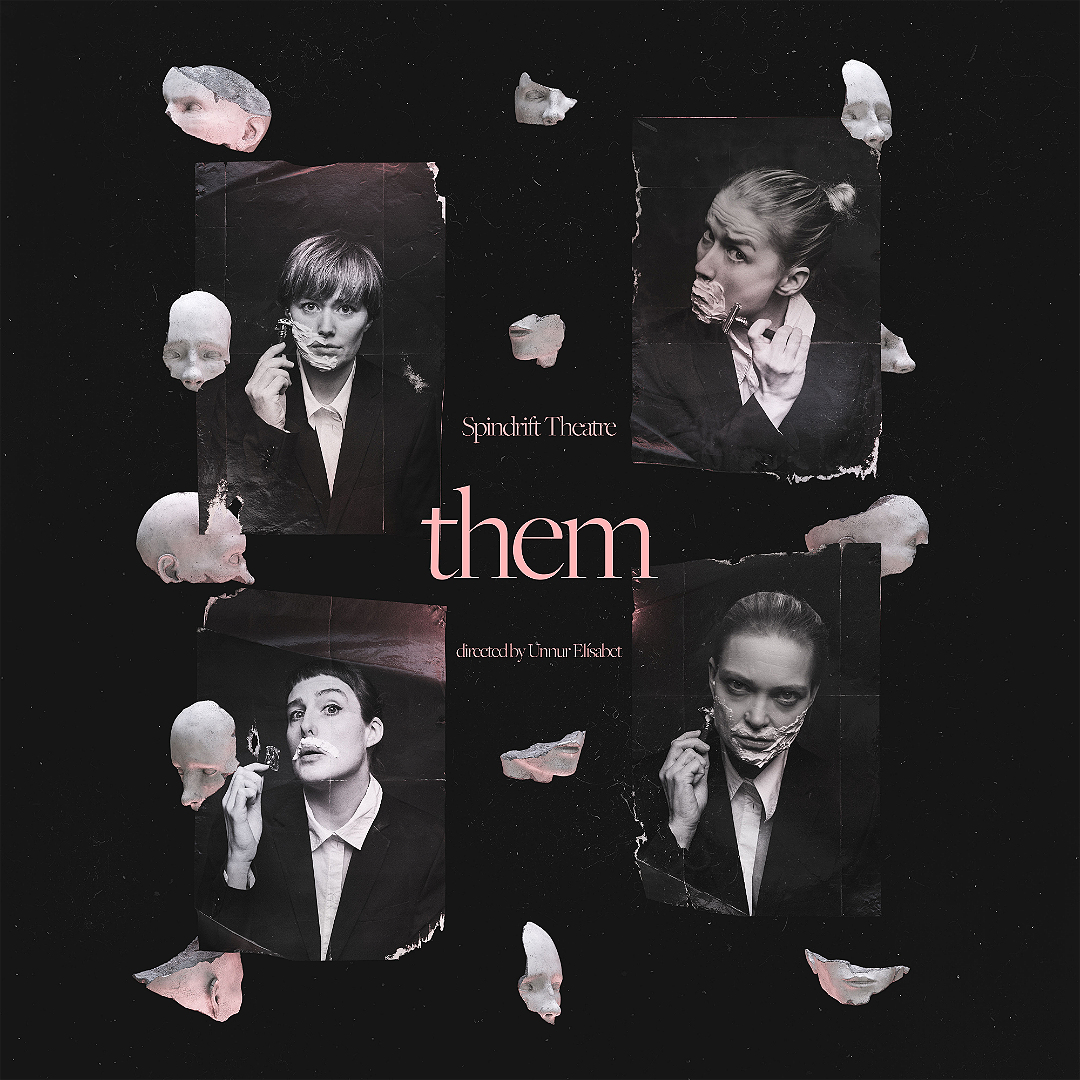 How can you live, when a huge part of you is repressed?

THEM presents the pain of not fitting in, the thrill in finding your strength, the shame of misusing it and the sorrow of not knowing how to cry. It is a performance about men dealing with toxic masculinity and women dealing with men – everyone trying to have the right to be, just be.

Four women from Iceland & Finland dive into the world of men and share their stories about love, fathers, sexuality, pride and the fear of being a burden.