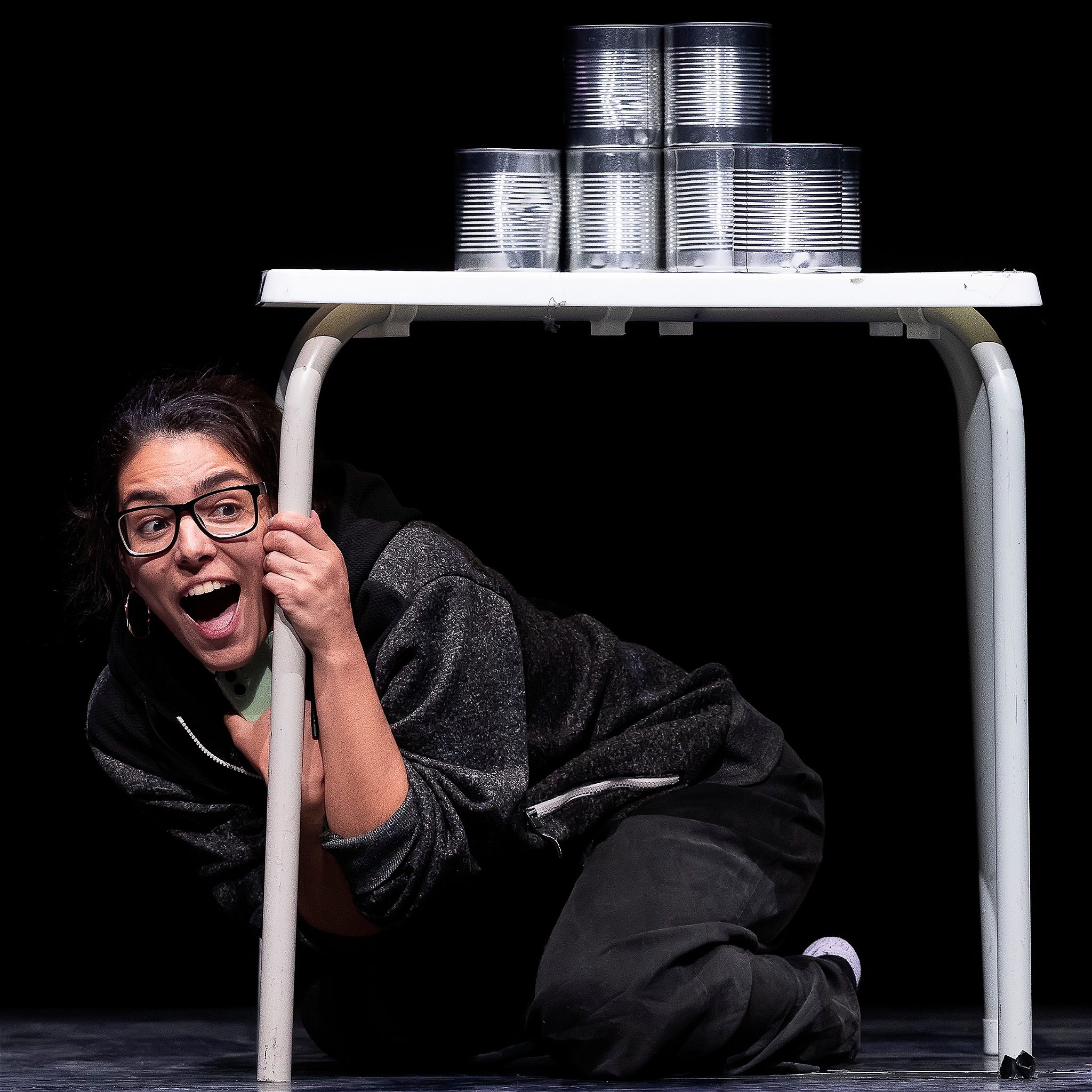 'The Book of Sirens' - a performance staged in the bomb shelter of Kyiv theatre during March 2022.
- a story of a little German town of Molching being constantly bombed during World War II
- a story of a little girl Liesel who learnt to read in a bomb shelter
- a story that repeats.

Based on the "The Book Thief" by Markus Zusak and "The Oblivion We Shall Be" by Hector Abad Faciolince. You will hear: soviet radio announcements of WWII, live piano, soviet war songs, "Moonlight Serenade"... and sirens.
Wristband Info
Friend of the Fringe discounted tickets are only valid with purchased wristbands. Wristbands can be purchased on our website, at checkout and picked up at all venues. Purchasing a Friend of the Fringe ticket without a wristband will result in you paying the full price ticket at the door or refused entry.
Full Price 2500 ISK
Friend of the Fringe (Wristband Only) 1750 ISK
Full Price 2500 ISK
Friend of the Fringe (Wristband Only) 1750 ISK