The Alternative Assembly
Linda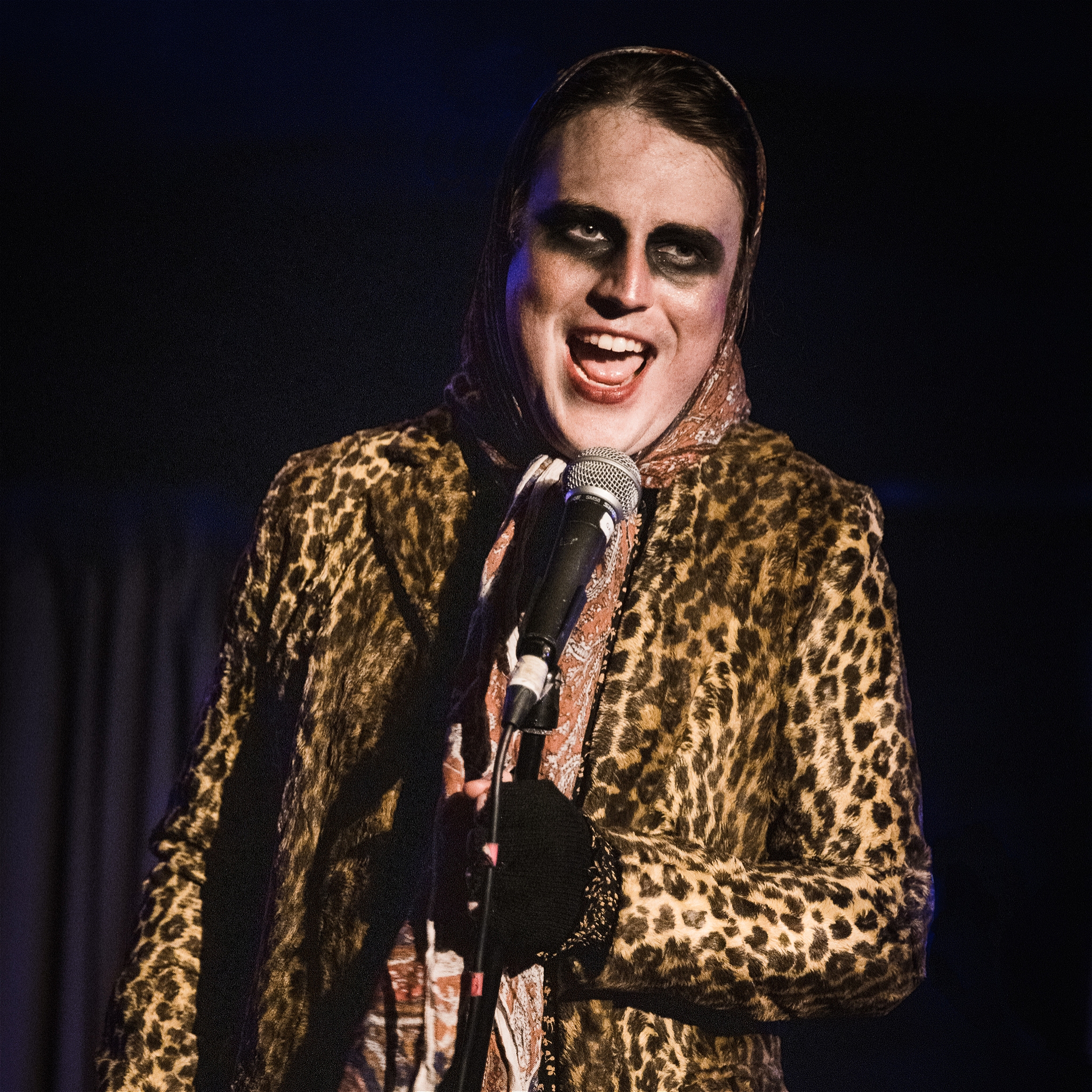 Linda brings her cabaret extrazaganza to the RVK Fringe, with a showcase of the most wonderful acts the festival has to offer! A chaotic and high energy show all held together by the old crone herself, Linda! You'll regret it if you miss it!

'Relentlessly self-aware... cause of genuine hilarity!' (BroadwayBaby.com).
'The sheer energy and pure boldness of this performer ensures the enjoyment of the audience' (Student Newspaper).
'Killer punchlines with a likeable persona' (TheWeeReview.com).
Friend of the Fringe Info
Friend of the Fringe discounted tickets are only valid with purchased wristbands. Purchasing a Friend of the Fringe ticket without a wristband will result in you paying the full price ticket at the door or refused entry.
Full Price: FREE
Friend of the Fringe (Wristband Only) FREE