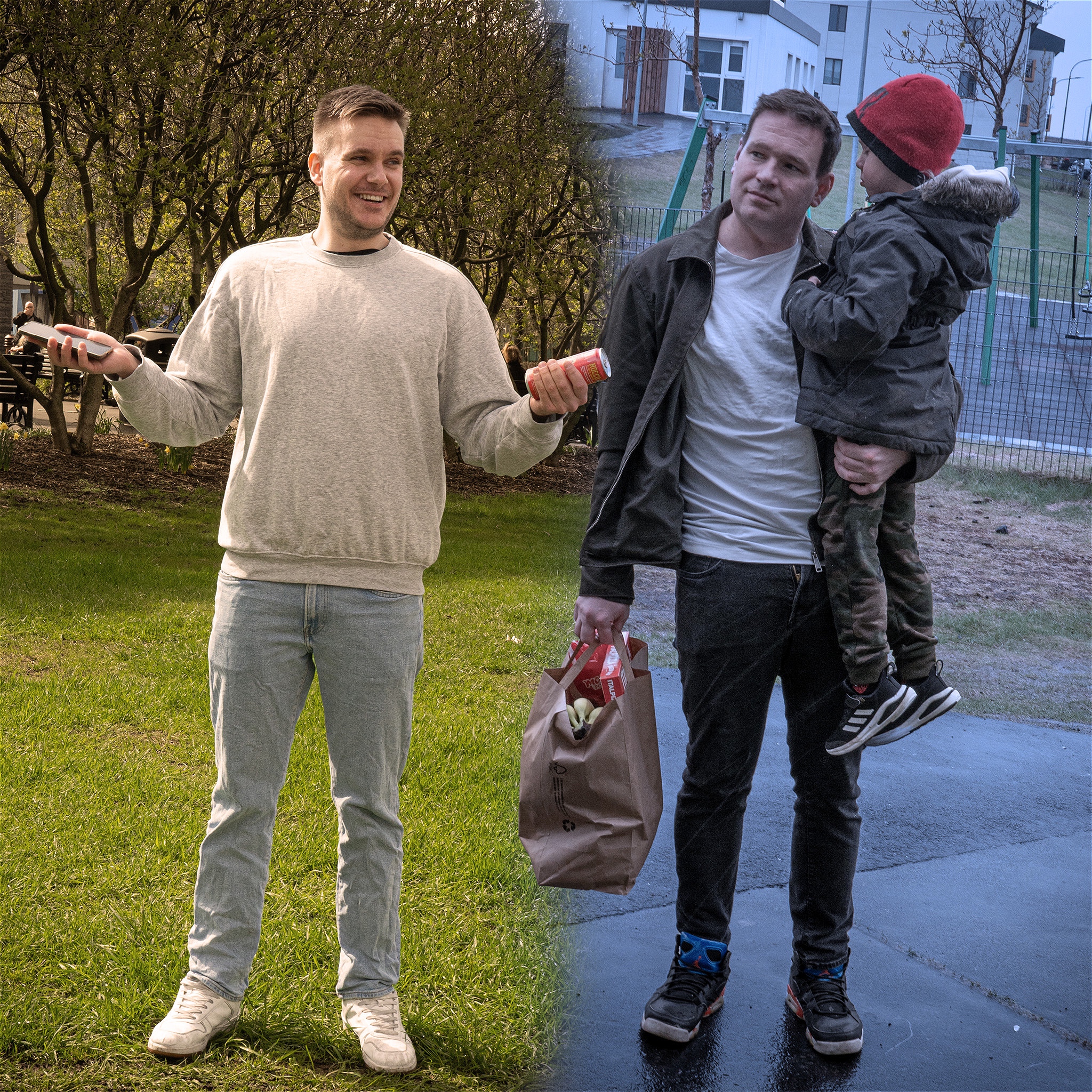 worlds collide! Eggert, old-school dad, brings his unique perspective on surviving the chaos of 2023. Watch him hilariously tackle Language fiascos, the challenges of parenting, and share his hilarious escapades.

On the other side, meet Sölvi, millennial love adventurer. Embarking on a first-time relationship experiences, chuckling over fresh-relationship, awkwardness of being apart of a dating show, and the baffling world of flirty text.
Comedy that happens when Two polar opposites, each embarking on new chapters in their lives, take the stage. A night filled with laughs, and unforgettable stories.
Wristband Info
Friend of the Fringe discounted tickets are only valid with purchased wristbands. Wristbands can be purchased on our website, at checkout and picked up at all venues. Purchasing a Friend of the Fringe ticket without a wristband will result in you paying the full price ticket at the door or refused entry.
Full Price 3500 ISK
Friend of the Fringe (Wristband Only) 2450 ISK
Full Price 3500 ISK
Friend of the Fringe (Wristband Only) 2450 ISK