Sindri Sparkle: A Man Named Fear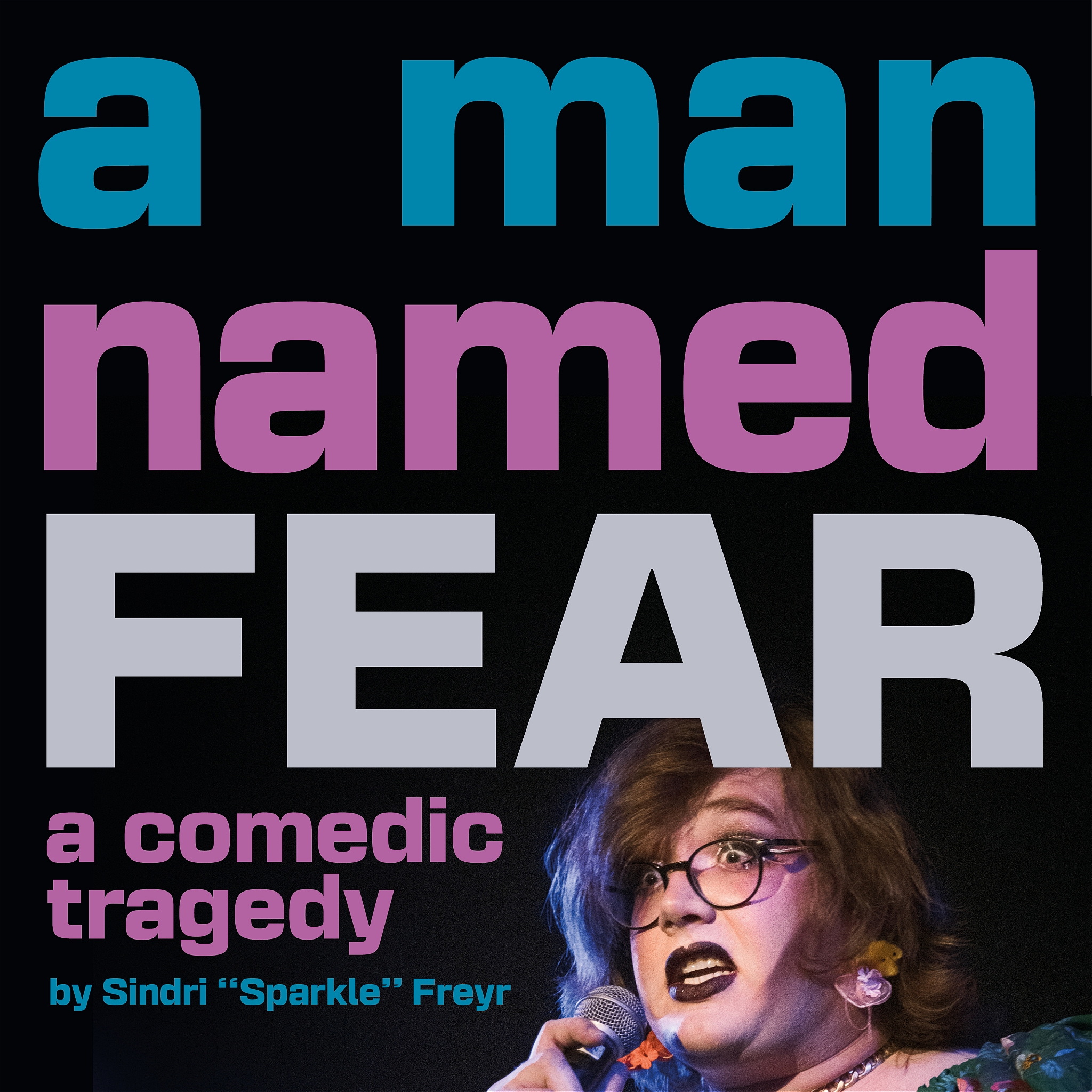 After winning an award for their last comedy show Sparkle is back with another 45 minutes jam packed with trauma. This time we will be talking about pride flags, neo-nazi graphic design, dysfunctional executives and much more. A man named fear is an exploration of the struggles of taking care of yourself when you kind of hate yourself.
Wristband Info
Friend of the Fringe discounted tickets are only valid with purchased wristbands. Wristbands can be purchased on our website, at checkout and picked up at all venues. Purchasing a Friend of the Fringe ticket without a wristband will result in you paying the full price ticket at the door or refused entry.
Full Price 3000 ISK
Friend of the Fringe (Wristband Only) 2100 ISK
Full Price 3000 ISK
Friend of the Fringe (Wristband Only) 2100 ISK