Sigmund the Viking: Valhalla Calling
Sigmund the Viking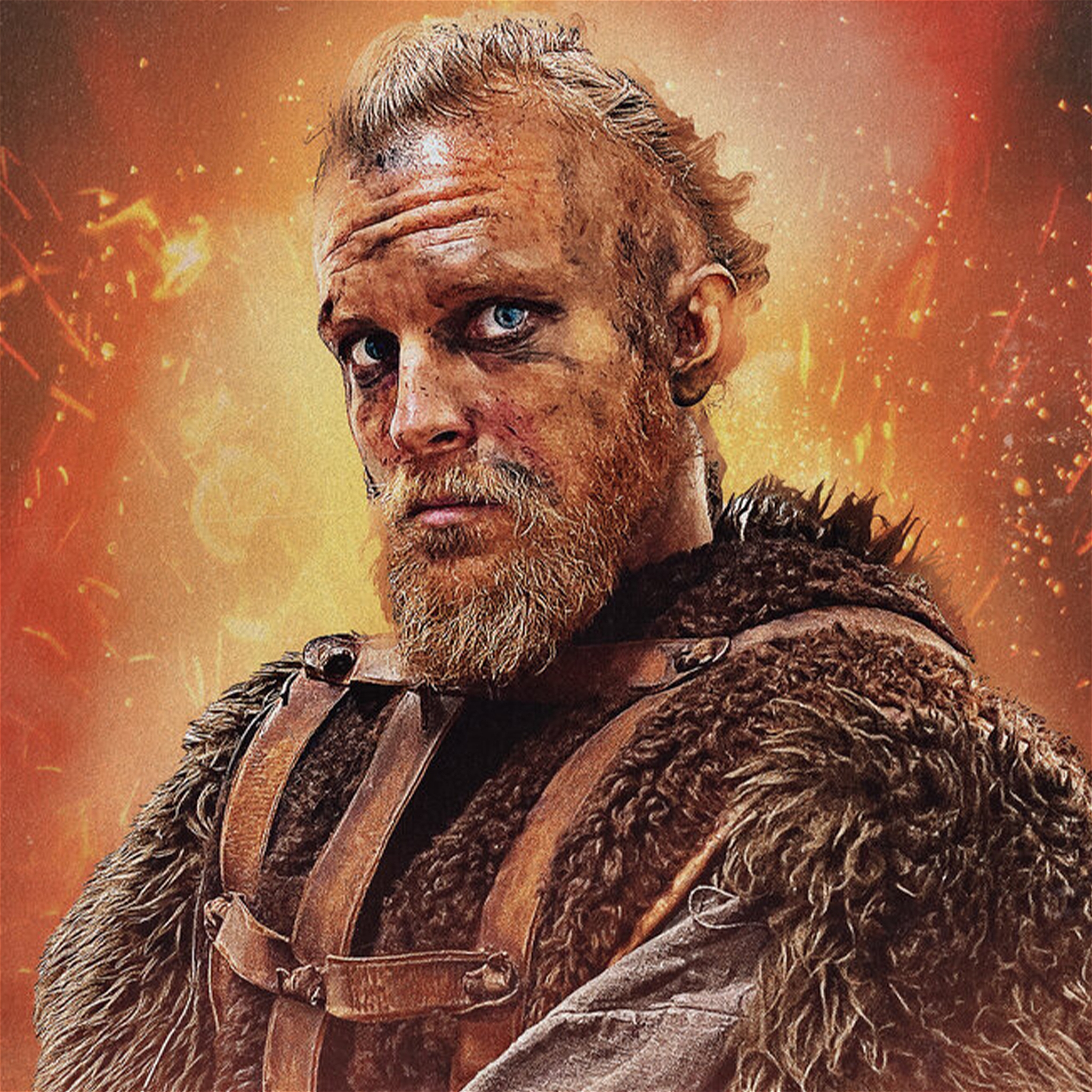 Sigmund The Viking is suffering from a very powerful and sudden spiritual awakening. Changing his Viking ways, he puts down his sword and decides to spread the teachings of peace and love as a yoga teacher. But the past catches up and forces him to find his true purpose... And this fearsome warrior must choose between bloodshed and healing. An epic Norse journey into masculinity, myth, sacrifice (personal) and sacrifice (literal).
Friend of the Fringe Info
Friend of the Fringe discounted tickets are only valid with purchased wristbands. Purchasing a Friend of the Fringe ticket without a wristband will result in you paying the full price ticket at the door or refused entry.