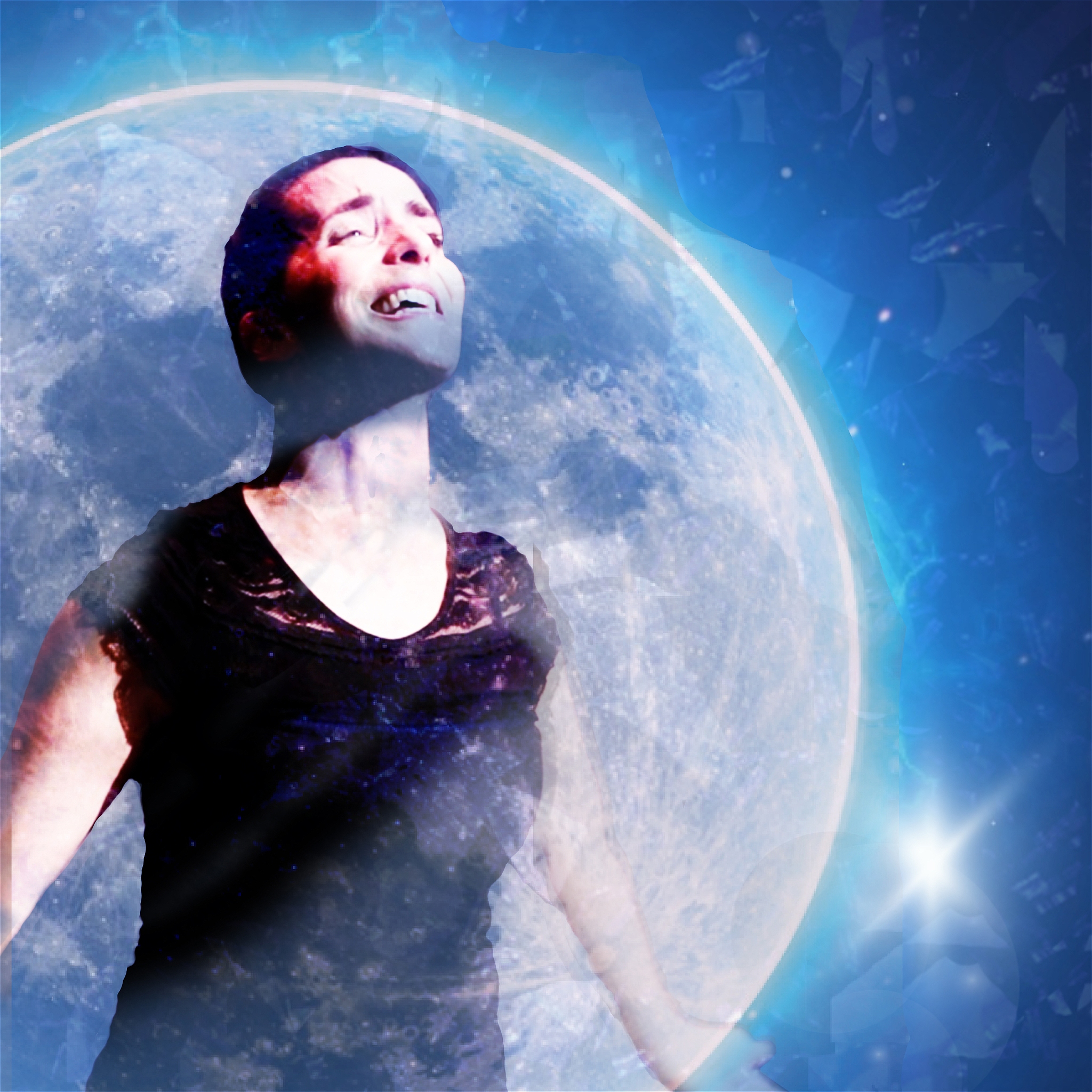 What happens when Truth, Rage and Purpose converge upon a metaphorical moon? A displaced narrator must face her past and find out.

Led by a tiny spider, Rise is a darkly comedic, existential (at times explosive) solo play - told through 20 characters - using flashback, magical realism and satire to explore artistic risks, the roots of addiction and rising to one's purpose in spite of it all.

Written in rhyme, this ground-breaking new work by Diana Varco (Shattered) brings voice to transforming heartbreak into hope and finding the courage to honor our worth.
Wristband Info
Friend of the Fringe discounted tickets are only valid with purchased wristbands. Wristbands can be purchased on our website, at checkout and picked up at all venues. Purchasing a Friend of the Fringe ticket without a wristband will result in you paying the full price ticket at the door or refused entry.
Full Price 2500 ISK
Friend of the Fringe (Wristband Only) 1750 ISK
Full Price 2500 ISK
Friend of the Fringe (Wristband Only) 1750 ISK