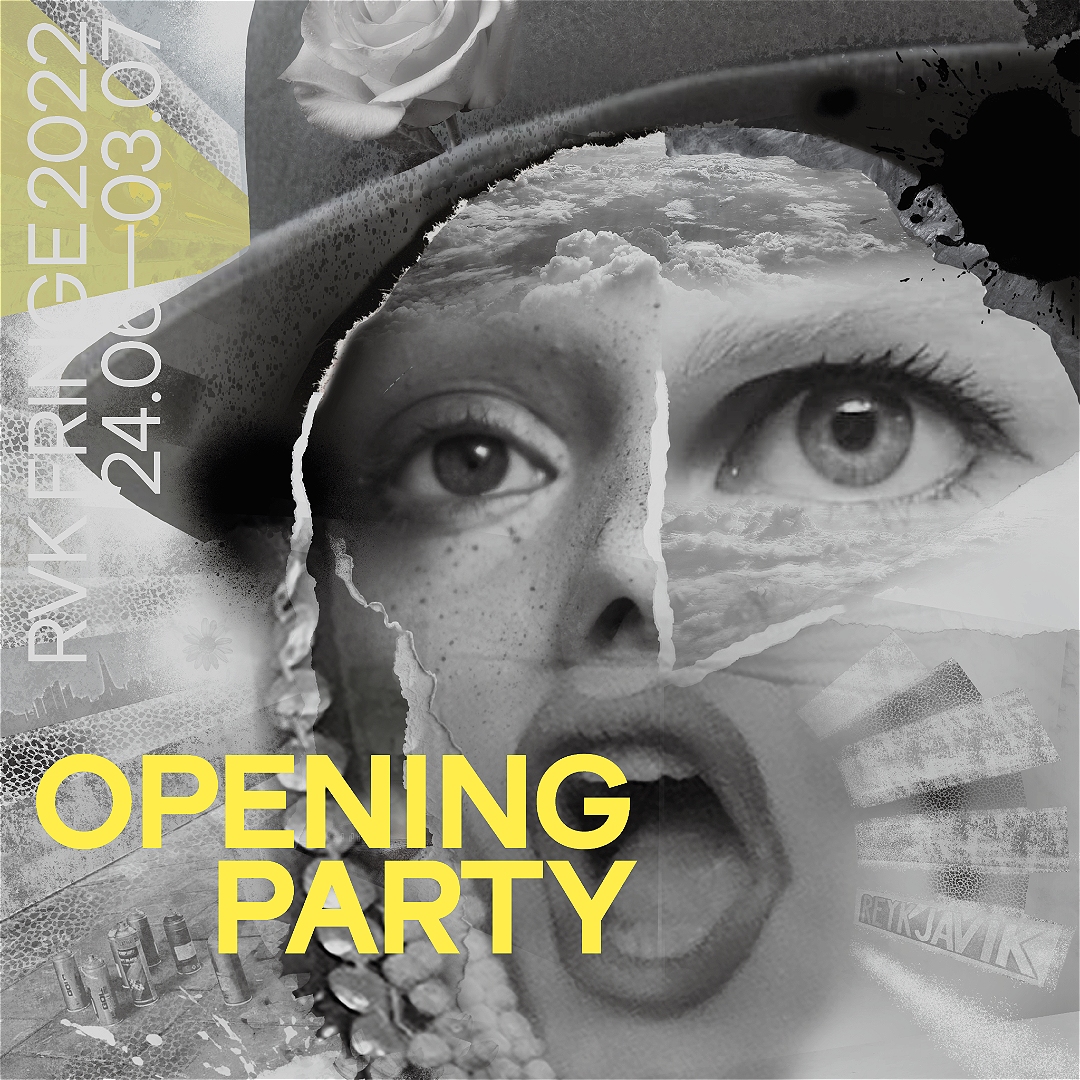 The fifth Reykjavík Fringe Festival is launched! Come join us in our festival hub, Iðnó, and enjoy a taster of the entertainment that is to come for the next 10 days!

We'll have a great host duo, the hilariously terrifying Linda and sweet and mellow Mauricio who will try to keep her at bay. There will also be a great line-up of artists from the festival performing snippets from their shows - and offers at the bar!

The evening is rounded up with dancing until the early hours. Free entry!