Obie Becoming Rejection Proof.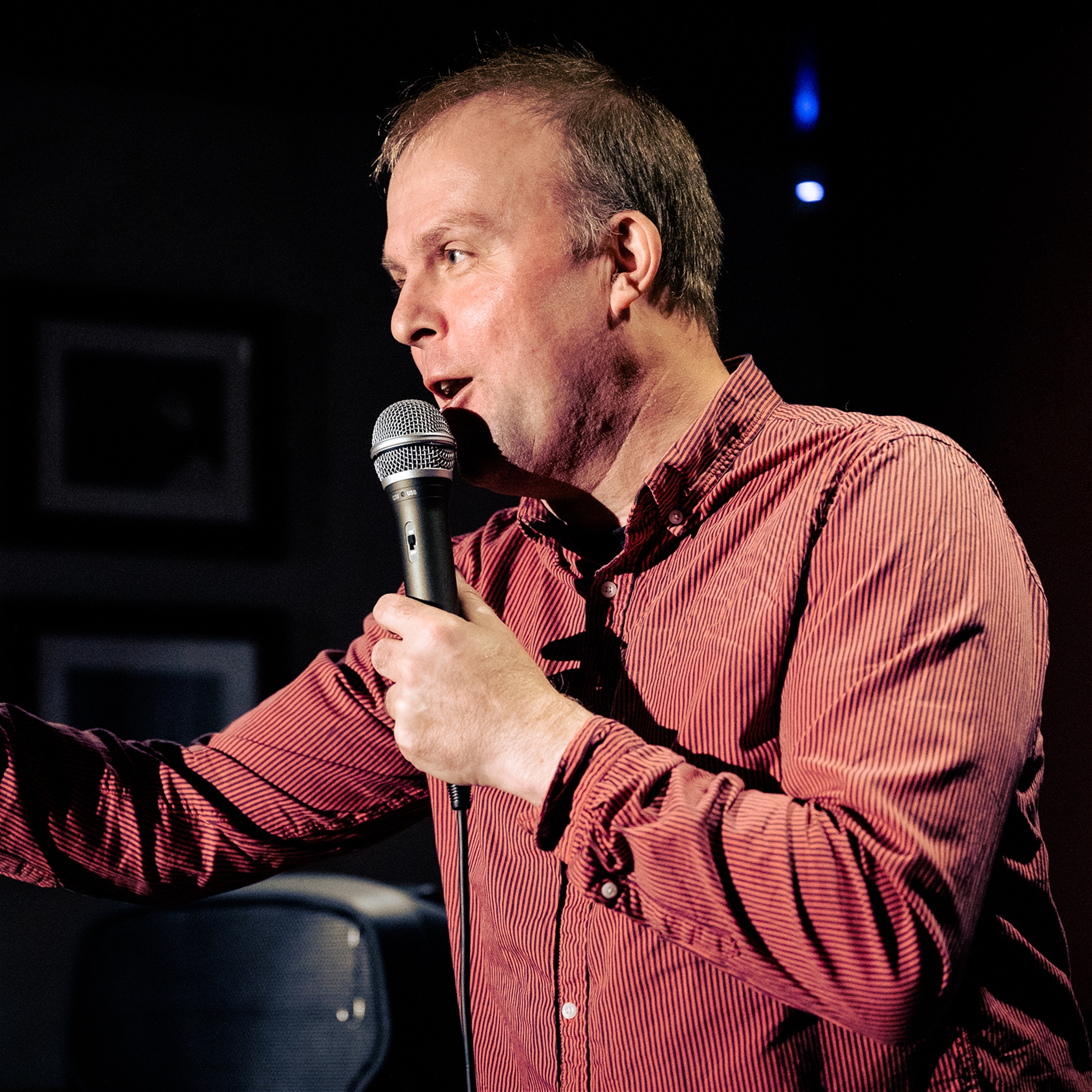 Scottish comedian Obie has been performing stand-up for 24 years. He regularly headlines shows on the circuit and has been doing festival shows around the world for years. "The entire room rocks with laughter, pretty much constantly." The Scotsman.
This show explores Obie's journey of overcoming the fear of rejection. From being single for ever and missing out on opportunities over the years Obie believes the fear of rejection is the root of his problem. This show is about the steps taken to overcome this fear.
Wristband Info
Friend of the Fringe discounted tickets are only valid with purchased wristbands. Wristbands can be purchased on our website, at checkout and picked up at all venues. Purchasing a Friend of the Fringe ticket without a wristband will result in you paying the full price ticket at the door or refused entry.
Full Price 3000 ISK
Friend of the Fringe (Wristband Only) 2100 ISK
Full Price 3000 ISK
Friend of the Fringe (Wristband Only) 2100 ISK