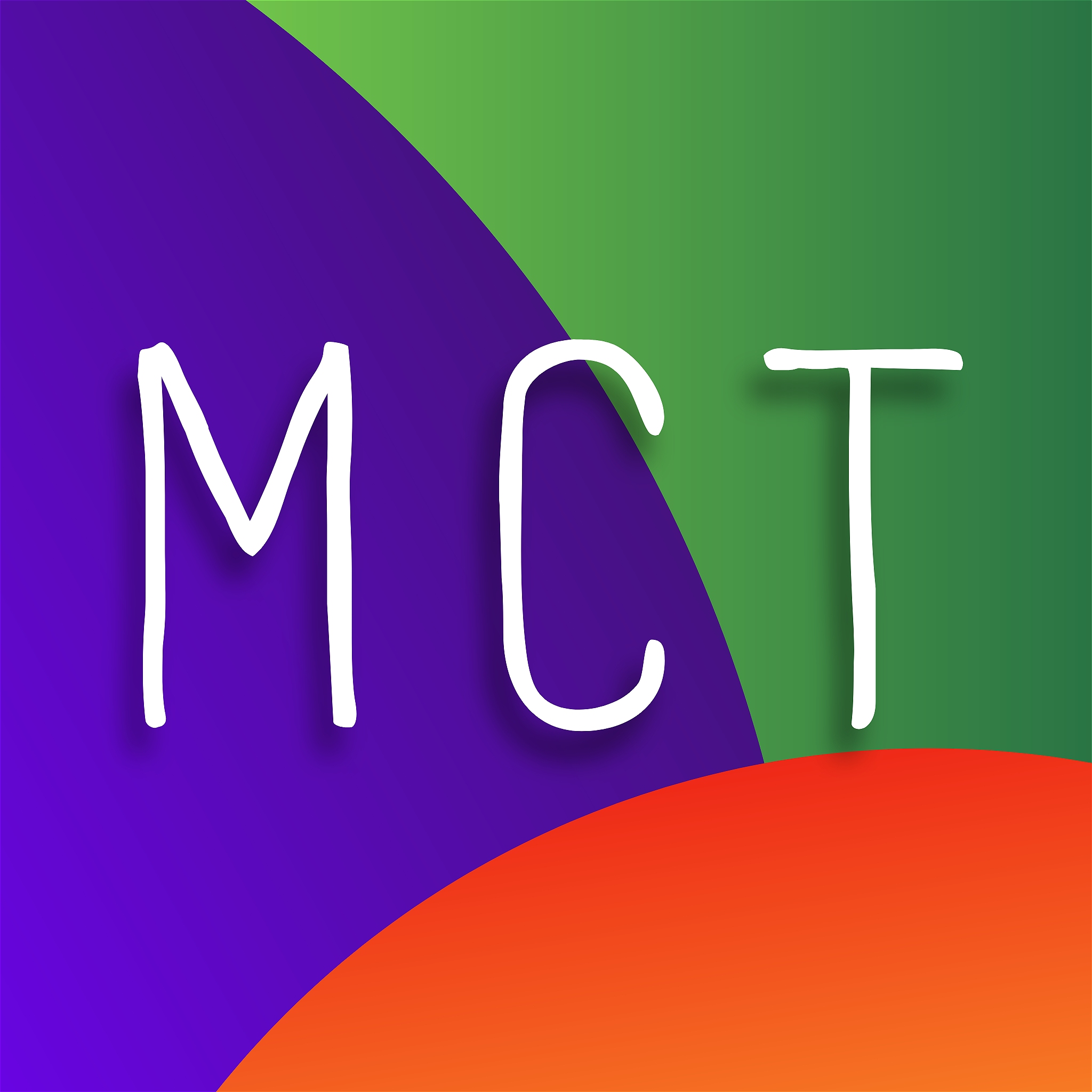 They're not necessarily teachers, not necessarily comedians, but all 7 of them are very interested in their chosen topic, and they're here to lecture about it! Slides included, for good measure. Come for an hour of learning and laughing, possibly both at the same time.

In My Comedian Teacher, topics range from the obscure through the mundane. Everyone's the nerd tonight, so bring your notebook and sharpen your pencil, 'cause you're about to get schooled!
Wristband Info
Friend of the Fringe discounted tickets are only valid with purchased wristbands. Wristbands can be purchased on our website, at checkout and picked up at all venues. Purchasing a Friend of the Fringe ticket without a wristband will result in you paying the full price ticket at the door or refused entry.
Full Price 2500 ISK
Friend of the Fringe (Wristband Only) 1750 ISK
Full Price 2500 ISK
Friend of the Fringe (Wristband Only) 1750 ISK