Magic Mike (Not The Stripper)'s Magical Mystery 45 Minutes (Or Thereabouts)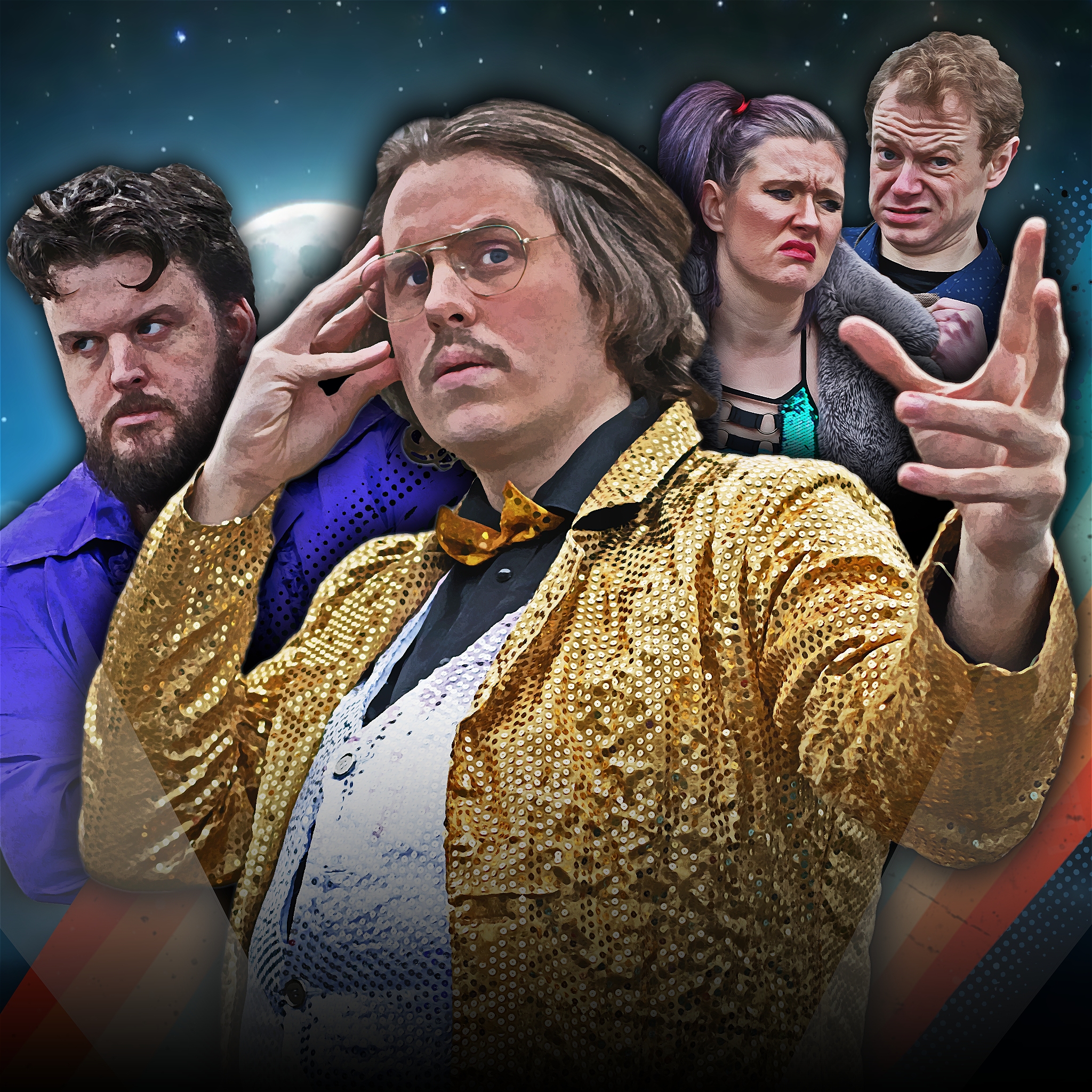 Mere months after his unceremonious dismissal from his 25 year residency at Blackpool, UK's, legendary North Pier Theatre, Magic Mike (magician, not stripper) is back and out to prove that he and his act are still relevant in an ever-changing world of Tik-Tok and knife crime.
Join Mike, flanked by "glamorous" "assistants", Craig and Donna, along with tour support from renowned club comic, Blue Tony, as he hits out alone for an evening of magic, illusion and wizardry, even though all those words all mean the same thing.
Wristband Info
Friend of the Fringe discounted tickets are only valid with purchased wristbands. Wristbands can be purchased on our website, at checkout and picked up at all venues. Purchasing a Friend of the Fringe ticket without a wristband will result in you paying the full price ticket at the door or refused entry.
Full Price 2000 ISK
Friend of the Fringe (Wristband Only) 1400 ISK
Full Price 2000 ISK
Friend of the Fringe (Wristband Only) 1400 ISK