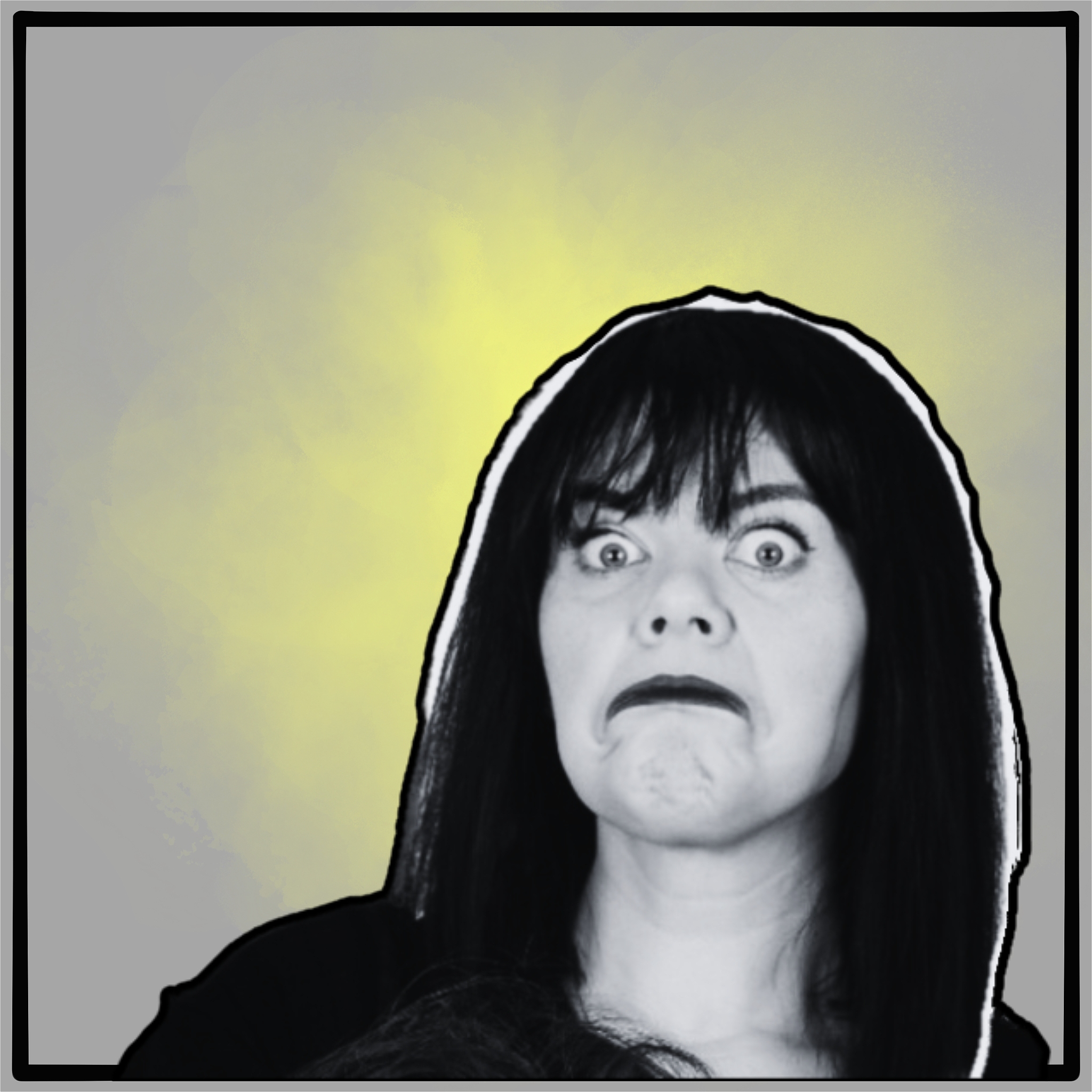 Lovísa was a happy, healthy, young woman with a bright future ahead of her. She was married, owned a house, and was ready to start a family when tragedy struck: she started doing comedy.

Now Lovísa is a divorced, homeless, unemployed alcoholic with her dreams destroyed.

In this show Lovísa will tell jokes based on how she has effectively ruined her life. What happened? How did she end up here? And how is she now navigating her single life, terribly.

Even though Lovísa lost the battle, she will definetly also lose the war.
Wristband Info
Friend of the Fringe discounted tickets are only valid with purchased wristbands. Wristbands can be purchased on our website, at checkout and picked up at all venues. Purchasing a Friend of the Fringe ticket without a wristband will result in you paying the full price ticket at the door or refused entry.
Full Price 2000 ISK
Friend of the Fringe (Wristband Only) 1400 ISK
Full Price 2000 ISK
Friend of the Fringe (Wristband Only) 1400 ISK