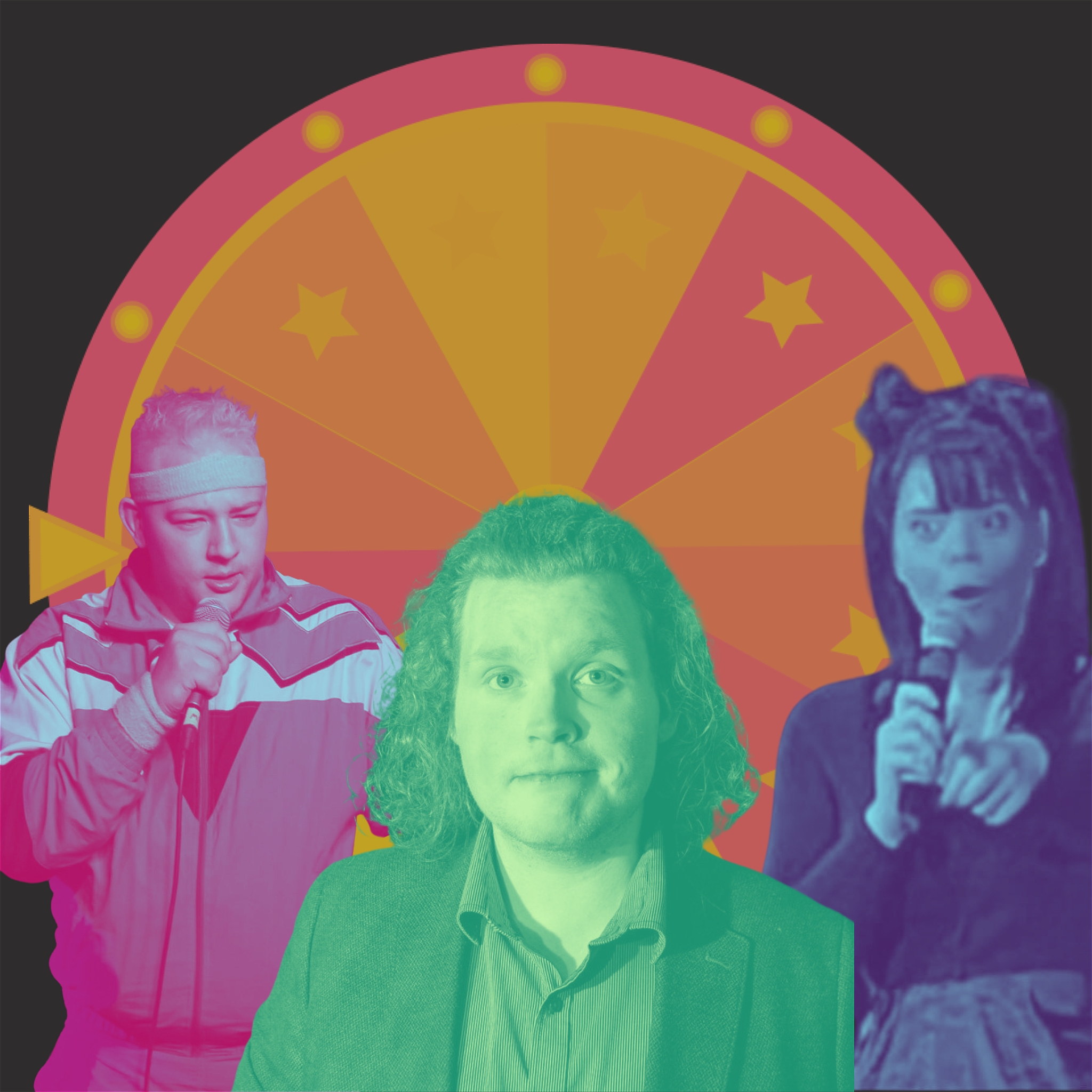 Are you ready to laugh your socks off? Then join us for the ultimate comedy showdown, hosted by the one and only Arnór Daði!
Our side-splitting comedians Lovísa Lára and Friðrik Valur are teaming up with some special guests to see who can deliver the most rib-tickling jokes and take on the wackiest games in this epic battle of wits.
Trust us, you won't want to miss this hilarious display of comedic genius!
Wristband Info
Friend of the Fringe discounted tickets are only valid with purchased wristbands. Wristbands can be purchased on our website, at checkout and picked up at all venues. Purchasing a Friend of the Fringe ticket without a wristband will result in you paying the full price ticket at the door or refused entry.
Full Price 3500 ISK
Friend of the Fringe (Wristband Only) 2450 ISK