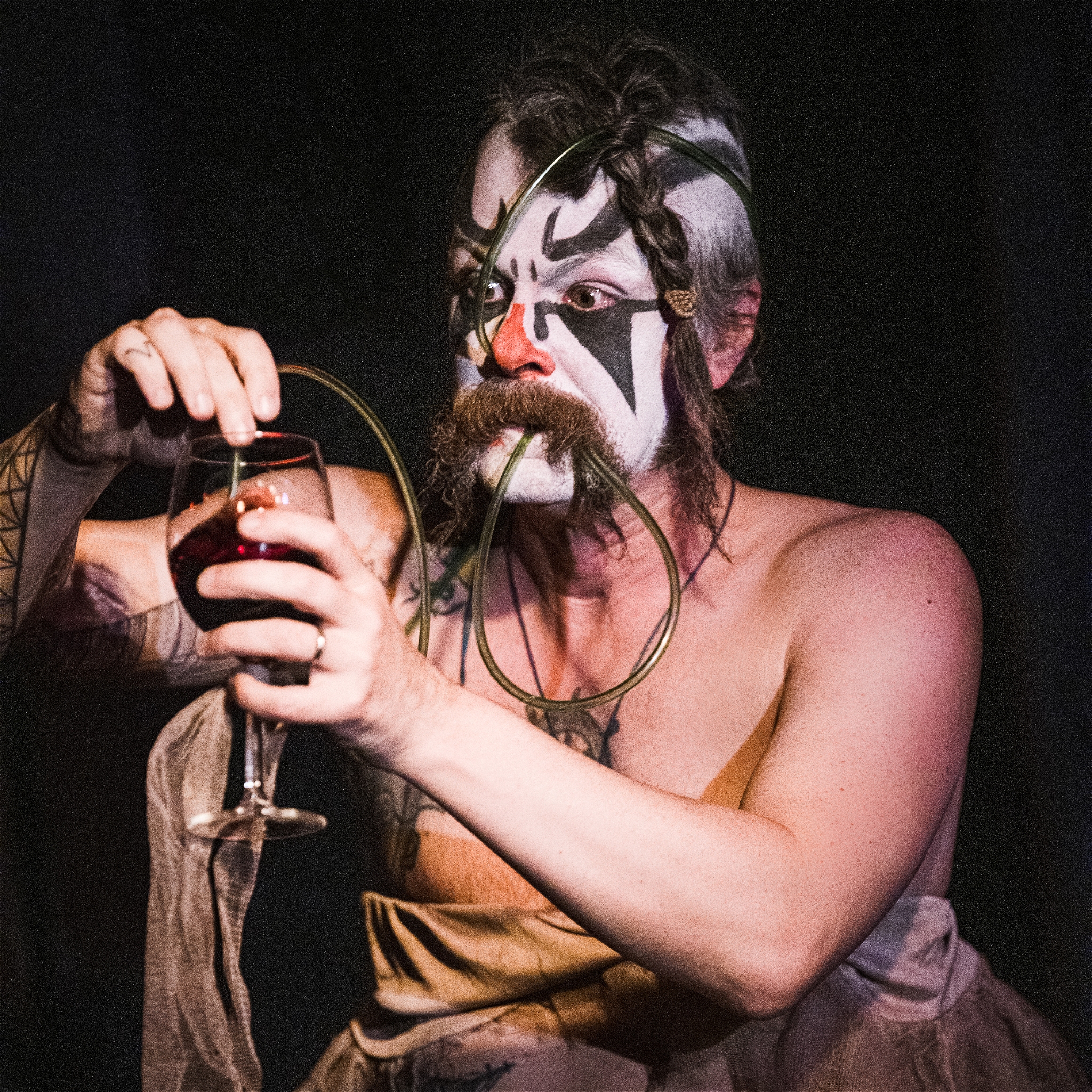 A one clown freak show about the humorous side of death and danger!!
Expect to see classic circus sideshow stunts like sword swallowing and the human block head. if you don´t know what that is, all the more reason to come and see the show.
there will be dance, stand up comedy story telling, audience participation games and the science of Nikola Tesla!
Jelly Boy the clown has worked all over the world doing strange acts for peoples twisted entertainment. from New York City at Ripley's Believe it or not, Coney Island and the night life clubs of Brooklyn and Manhattans lower east side to Berlin, Dubai, and Tokyo.
see the impossible made possible in a show of clown magic with no illusions!
Wristband Info
Friend of the Fringe discounted tickets are only valid with purchased wristbands. Wristbands can be purchased on our website, at checkout and picked up at all venues. Purchasing a Friend of the Fringe ticket without a wristband will result in you paying the full price ticket at the door or refused entry.
Full Price 3000 ISK
Friend of the Fringe (Wristband Only) 2100 ISK
Full Price 3000 ISK
Friend of the Fringe (Wristband Only) 2100 ISK