IRL
Bloated Theatre Company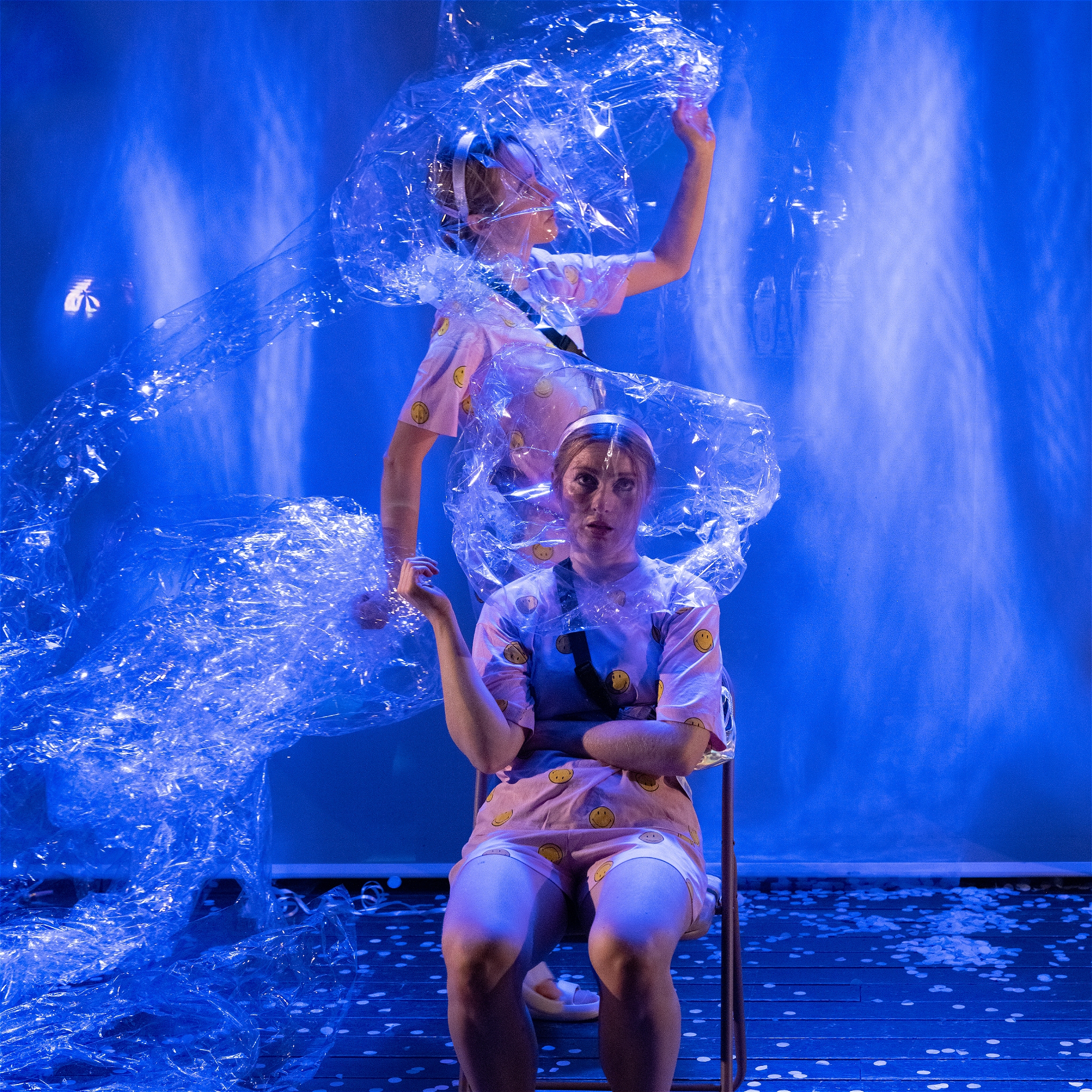 Our hated but venerated smartphone: The portal to a world of possibilities; that little blue screen shining a light on the universe, offering joy and connection, yet also rejection and isolation. Screens are everywhere, and we move from one form to another as effortlessly and unconsciously as though we always had. But what was it like the first time that screen's were encountered? With comedy, clowning, absurdity, surrealism and tragedy, two sisters discover screens and their offerings for the very first time. Fascination turns to addiction... will they be able to save each other?
Friend of the Fringe Info
Friend of the Fringe discounted tickets are only valid with purchased wristbands. Purchasing a Friend of the Fringe ticket without a wristband will result in you paying the full price ticket at the door or refused entry.
Full Price: 2800 ISK
Friend of the Fringe (Wristband Only) 1960 ISK
Full Price: 2800 ISK
Friend of the Fringe (Wristband Only) 1960 ISK