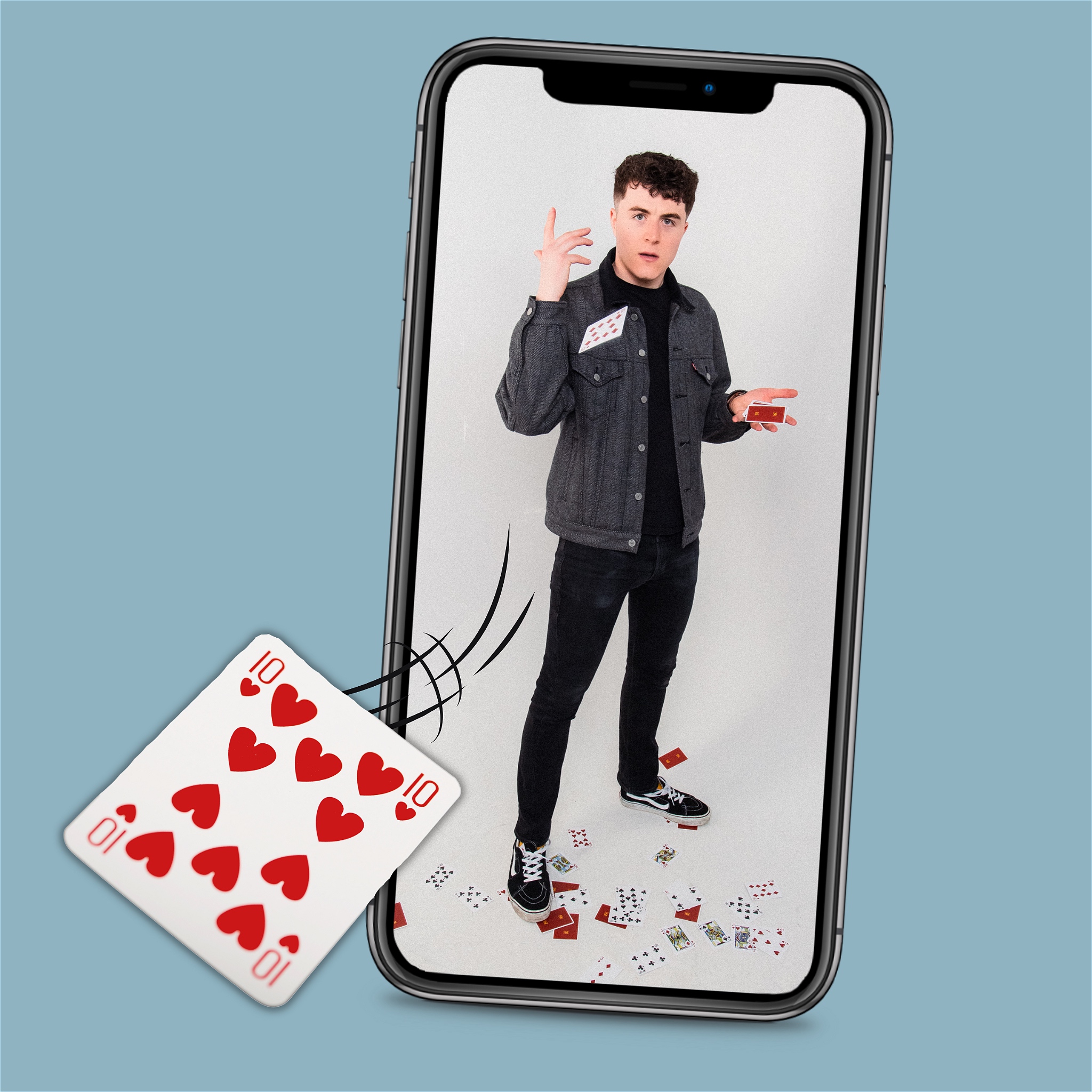 Magic Circle Magician & Star of The Magic Corner Tom Bolton presents: GROW UP MAGIC MAN

Join Tom as he shares with you what it's really like growing up as a magician in the 21st Century.

A show packed full of amazing sleight of hand, illusion and jaw dropping mind reading, Tom takes you on a journey through the most magical moments in his life as well as delving deep into YOUR memories too.

A show not to be missed, full of fun and laughs for all the Family.
Wristband Info
Friend of the Fringe discounted tickets are only valid with purchased wristbands. Wristbands can be purchased on our website, at checkout and picked up at all venues. Purchasing a Friend of the Fringe ticket without a wristband will result in you paying the full price ticket at the door or refused entry.
Full Price 2500 ISK
Friend of the Fringe (Wristband Only) 1750 ISK
Full Price 2500 ISK
Friend of the Fringe (Wristband Only) 1750 ISK