Gratiano
Grist To The Mill Productions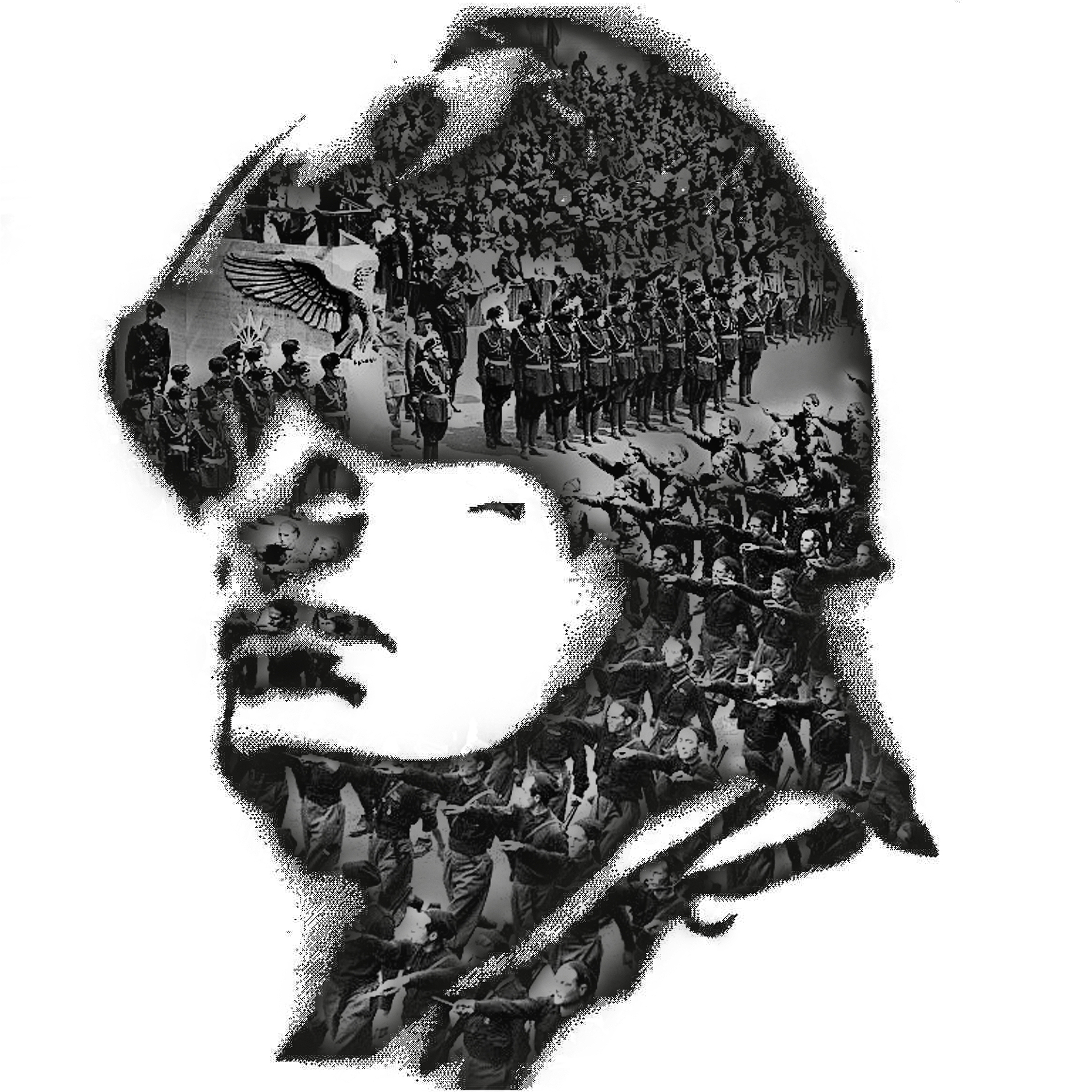 Ross Ericson's hit Edinburgh show provides a sequel to Shakespeare's 'The Merchant Of Venice' in which we get to explore the rise of fascism through the eyes of an ordinary man. It is set in Venice after the second World War, where we find Bassanio murdered and Gratiano suspect., and it is during his questioning, where he reflects on his fascist past and tells us the true story behind Shakespeare's tale, that we can't help asking ourselves - is he a man out for revenge, a penitent sinner, or just an old man full of regret?
Friend of the Fringe Info
Friend of the Fringe discounted tickets are only valid with purchased wristbands. Purchasing a Friend of the Fringe ticket without a wristband will result in you paying the full price ticket at the door or refused entry.
Full Price: 3500 ISK
Friend of the Fringe (Wristband Only) 2450 ISK
Full Price: 3500 ISK
Friend of the Fringe (Wristband Only) 2450 ISK