GasMask Man – Culture of Terror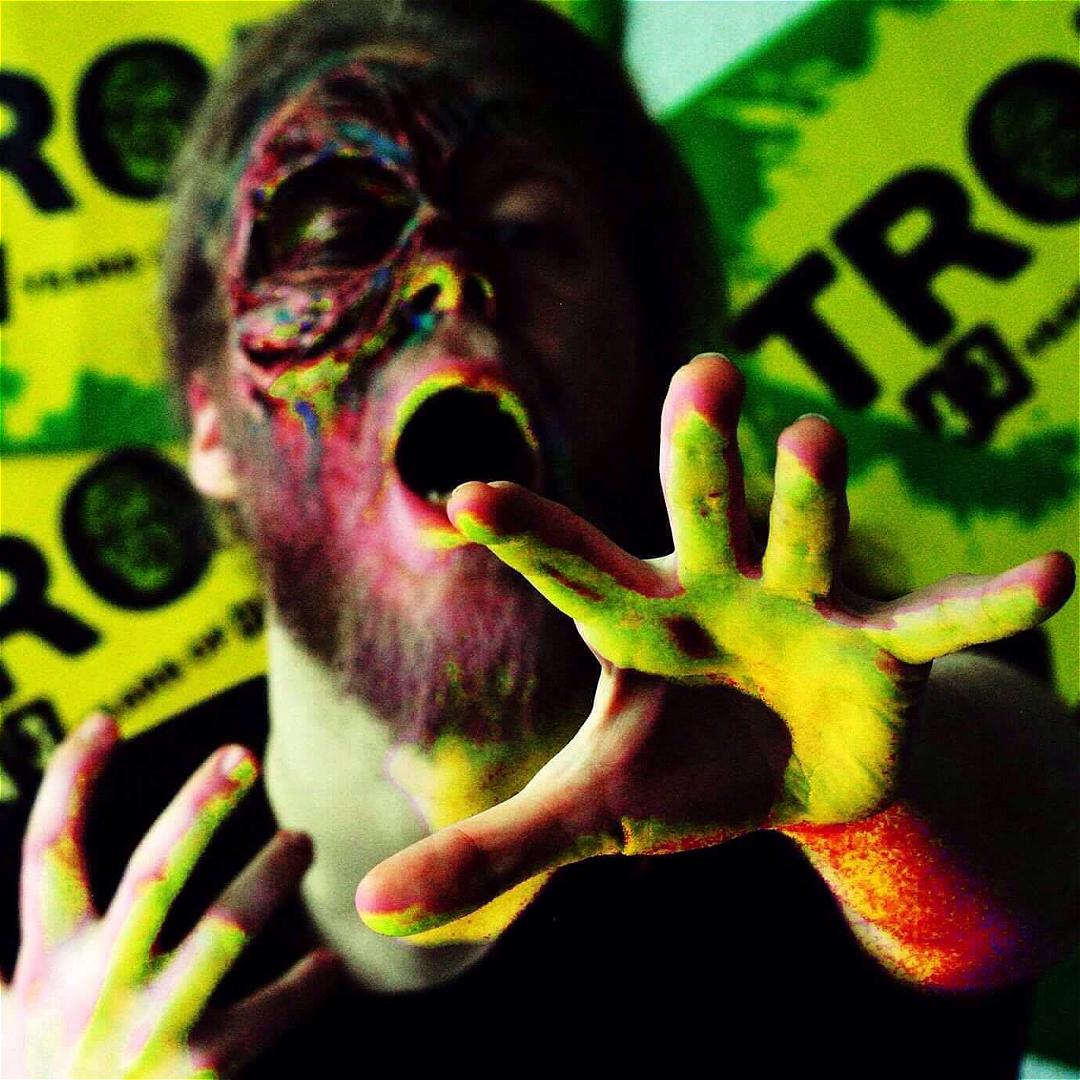 GasMask Man is a rapper and satirist from Iceland. He released his 2015 album "Born in Jonestown" on Spotify just this year with his second album; "Terror Kultur" coming soon. This concert is a collection of songs from both albums, highly political and highly satirical. An attack of the senses that only fits in this post-post-modern nightmare we call reality.
Suggested donation 1500 on the door. Show up 21:30 to catch Manic Pixie Dream Boi beforehand!