Fern Brady: Autistic Bikini Queen
Fern Brady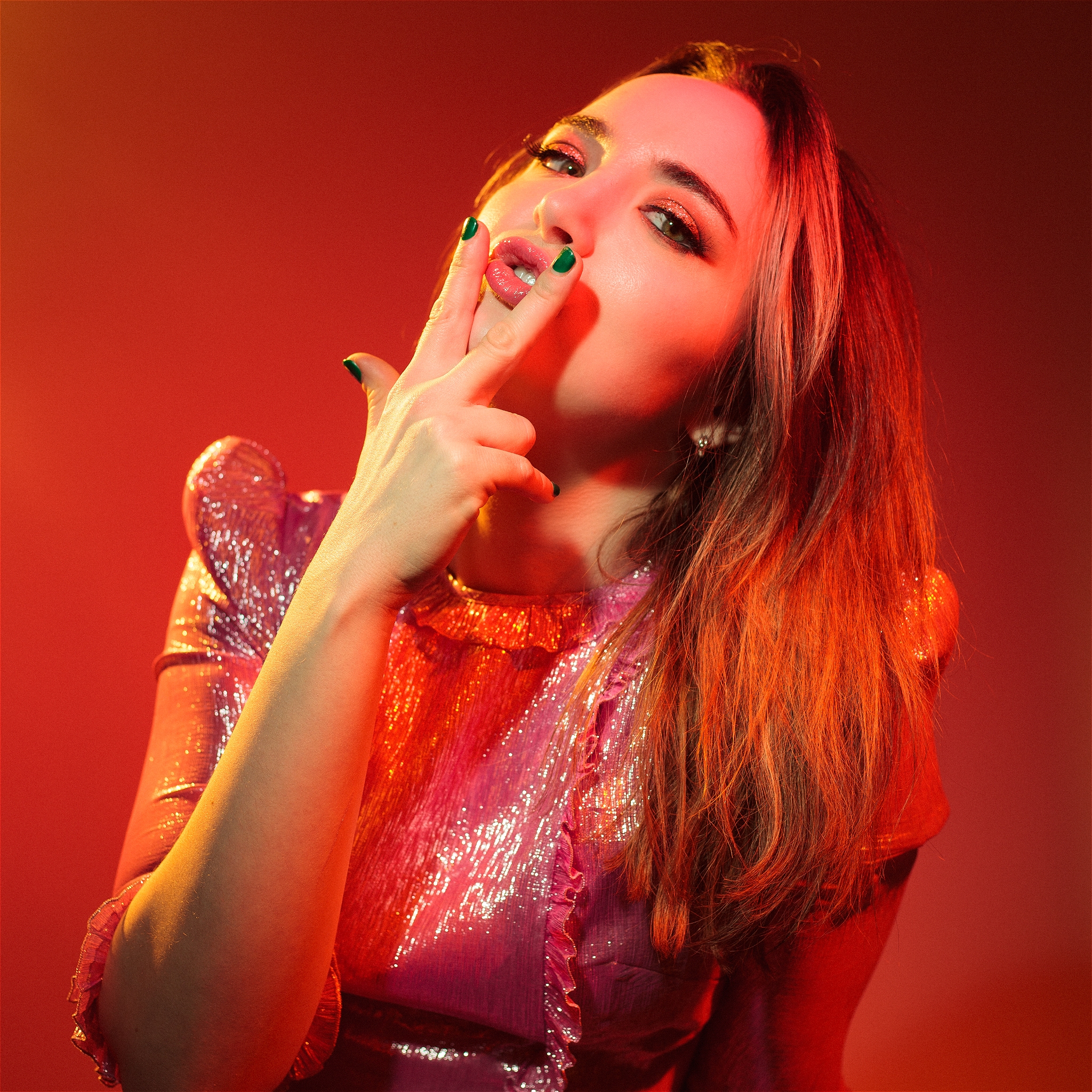 Fern Brady is adding extra tour dates of her fifth solo show Autistic Bikini Queen. This comes hot off the heels of her previous sell-out show Power & Chaos which was filmed as a special and broadcast on BBC One.

Featured in Vogue as one of the Top 5 Female Comedians as well as the Telegraphs top 5 young comedians to watch, Fern's career has gone stratospheric in the last 18 months.

As seen on Taskmaster, Live from the BBC, The Russell Howard Hour, and Live at the Apollo.
Friend of the Fringe Info
Friend of the Fringe discounted tickets are only valid with purchased wristbands. Purchasing a Friend of the Fringe ticket without a wristband will result in you paying the full price ticket at the door or refused entry.
Full Price: 3500 ISK
Friend of the Fringe (Wristband Only) 2450 ISK
Full Price: 3500 ISK
Friend of the Fringe (Wristband Only) 2450 ISK