F*CK IT, WE'LL DO IT LIVE!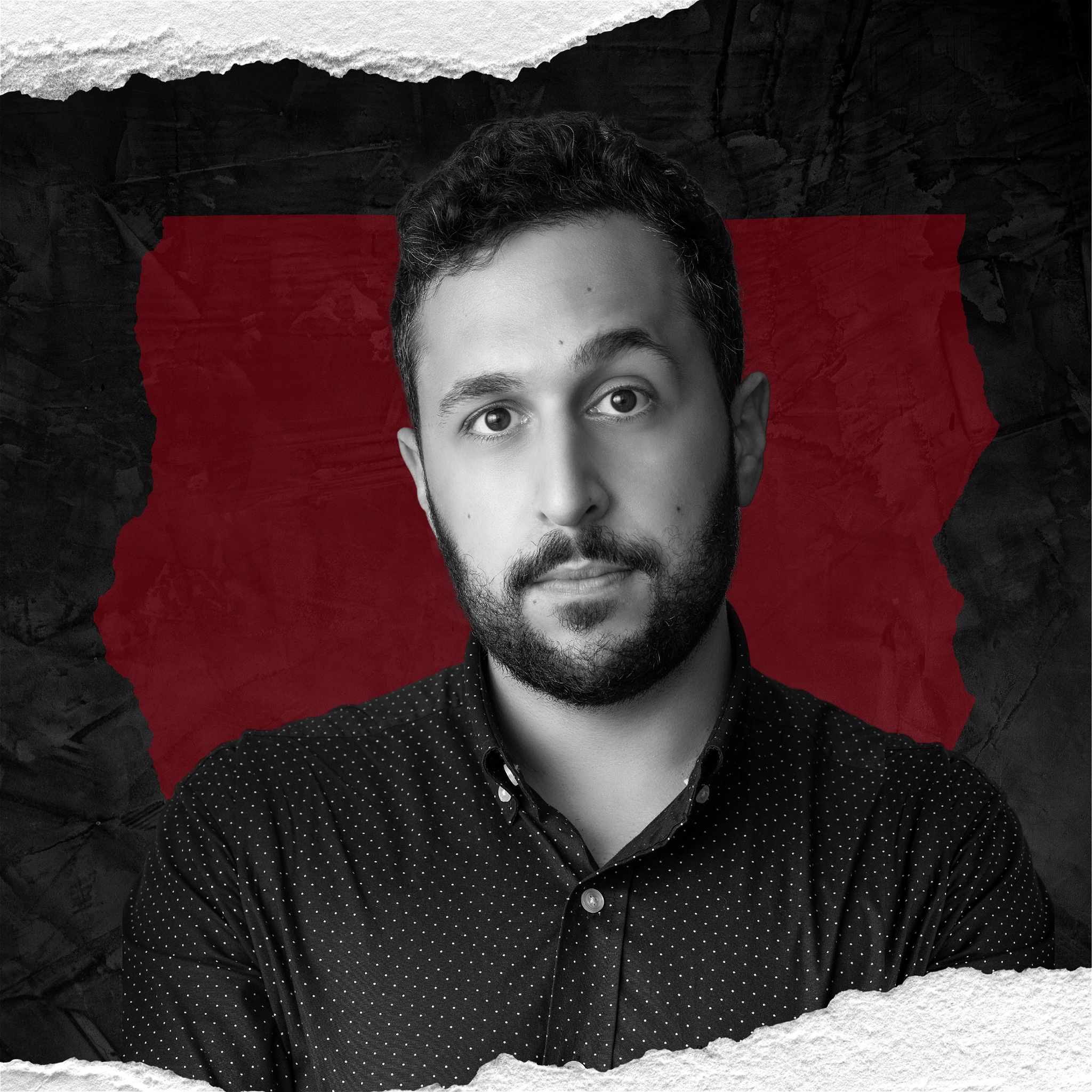 Join us for a hilarious 30-minute live show of improvised stand-up comedy. This show will be unlike any other as Aaron Zarabi throws out his prepared material and engages directly with the audience, using their responses to craft one-of-a-kind jokes on the spot.

Known for his quick wit and razor-sharp observations, Aaron will have you laughing from the moment he steps on stage. No topic is off-limits as he delves into the quirks of everyday life, drawing inspiration from the people in the audience to create a truly unique and unforgettable experience.
Wristband Info
Friend of the Fringe discounted tickets are only valid with purchased wristbands. Wristbands can be purchased on our website, at checkout and picked up at all venues. Purchasing a Friend of the Fringe ticket without a wristband will result in you paying the full price ticket at the door or refused entry.
Full Price 1500 ISK
Friend of the Fringe (Wristband Only) 1050 ISK
Full Price 1500 ISK
Friend of the Fringe (Wristband Only) 1050 ISK