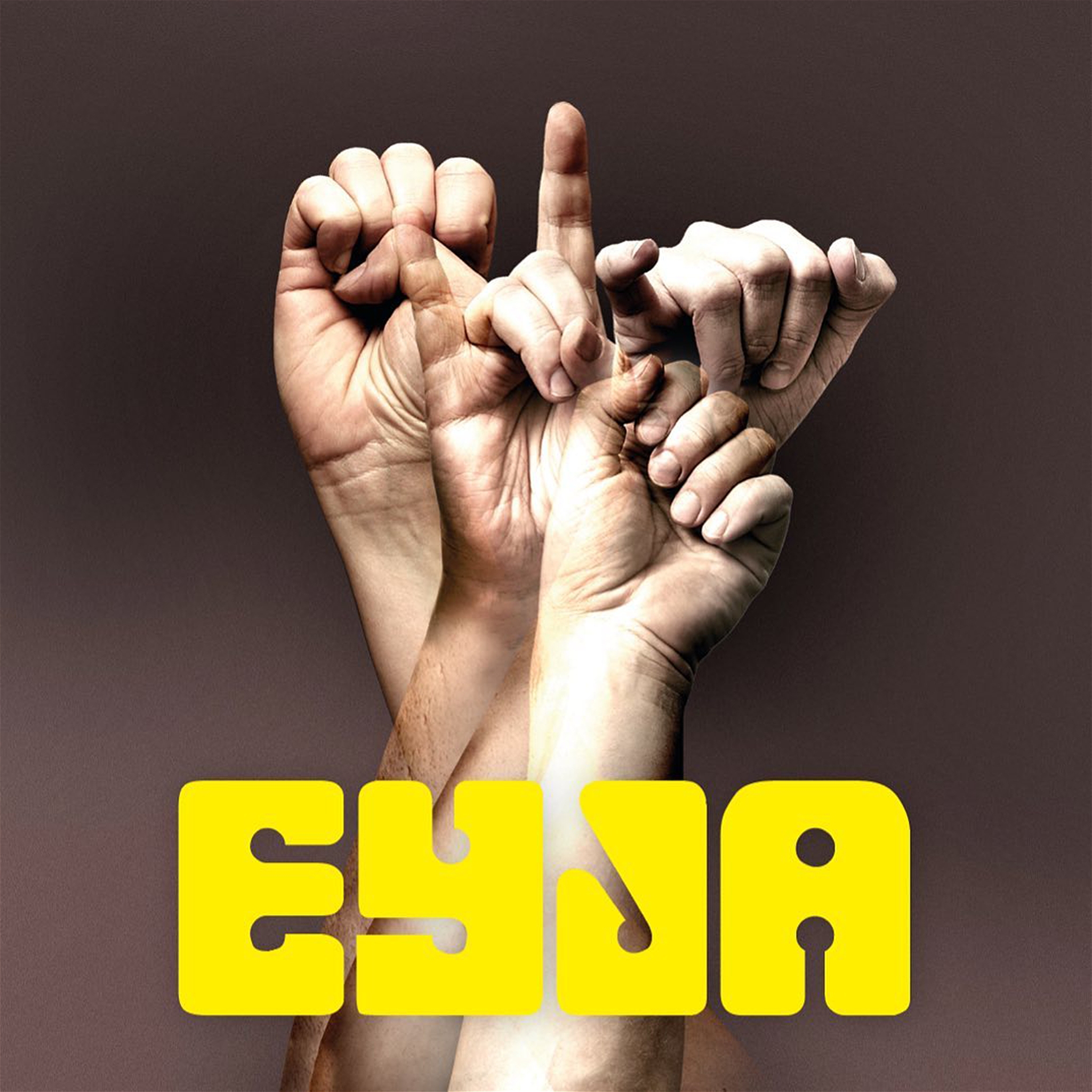 Eyja brings together two worlds; the world of Deaf and hearing. The play explores exclusion based on language and lack of understanding of different cultures, while it revolves around a common topic, grief.
It tells the story of three siblings, a deaf brother and his twin sister and their older brother, who meet after the loss of their father and how an unexpected event turns their world upside down.

It´s a bilingual show, in Icelandic Sign Language and Icelandic, subtitled and video interpreted. Also with English subtitles.
Wristband Info
Friend of the Fringe discounted tickets are only valid with purchased wristbands. Wristbands can be purchased on our website, at checkout and picked up at all venues. Purchasing a Friend of the Fringe ticket without a wristband will result in you paying the full price ticket at the door or refused entry.
Full Price 3900 ISK
Friend of the Fringe (Wristband Only) 2730 ISK
Full Price 3900 ISK
Friend of the Fringe (Wristband Only) 2730 ISK