Earthly Delights Burlesque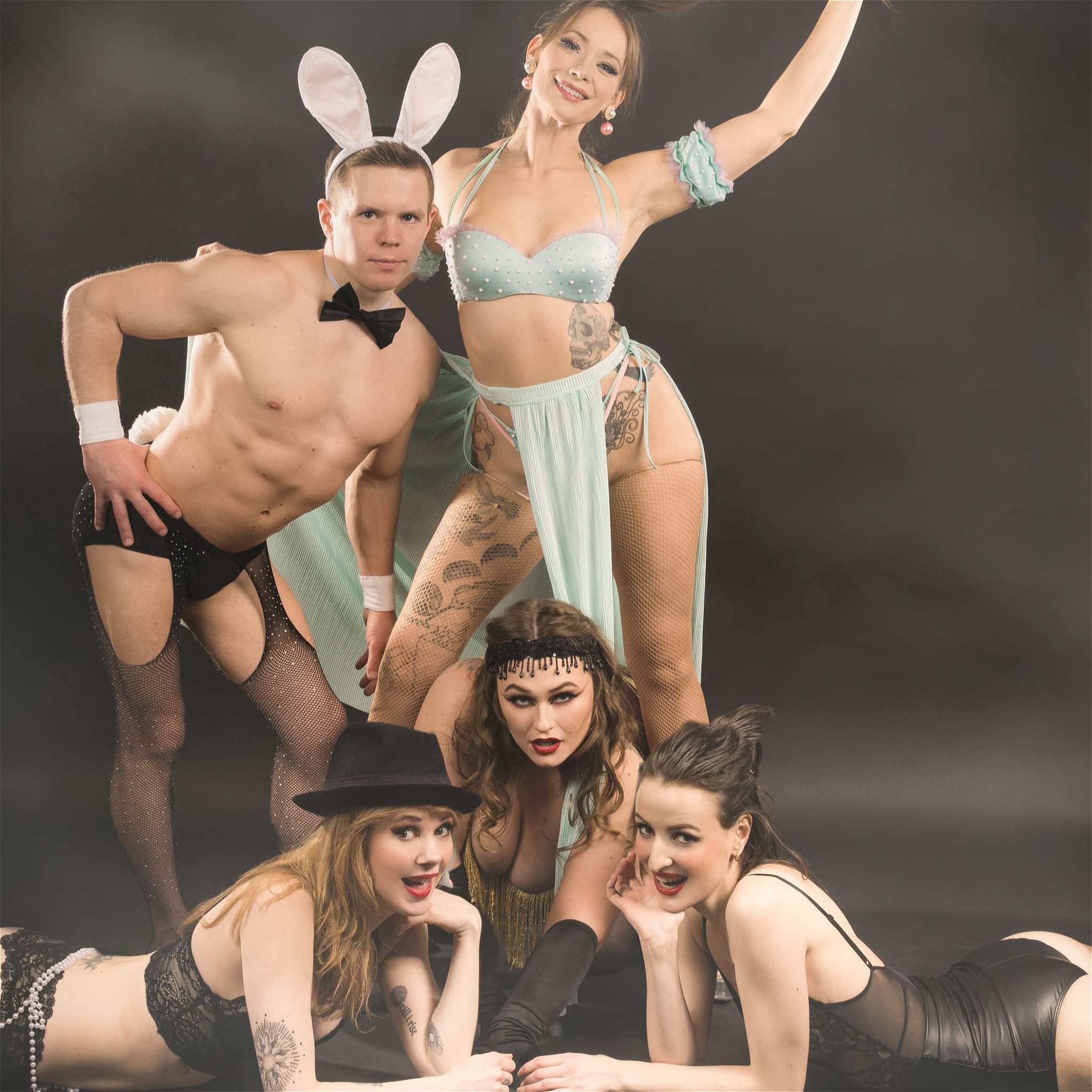 A show where bodies are celebrated, loudness is appreciated and all around good vibes time is the goal!
Earthly Delight's is an up-and coming burlesque troupe based in Reykjavík, Iceland.
You can expect to see amazing seasoned performers as well as new stars on the rise!
Founded in 2022, Earthly Delights has had successful shows in Reykjavík leaving audiences very satisfied and happy! Do not miss the one off show of Earthly Delights this RVK Fringe!
Wristband Info
Friend of the Fringe discounted tickets are only valid with purchased wristbands. Wristbands can be purchased on our website, at checkout and picked up at all venues. Purchasing a Friend of the Fringe ticket without a wristband will result in you paying the full price ticket at the door or refused entry.
Full Price 2500 ISK
Friend of the Fringe (Wristband Only) 1750 ISK