Dizney in Drag: Once Upon a Parody
The Hairy Godmothers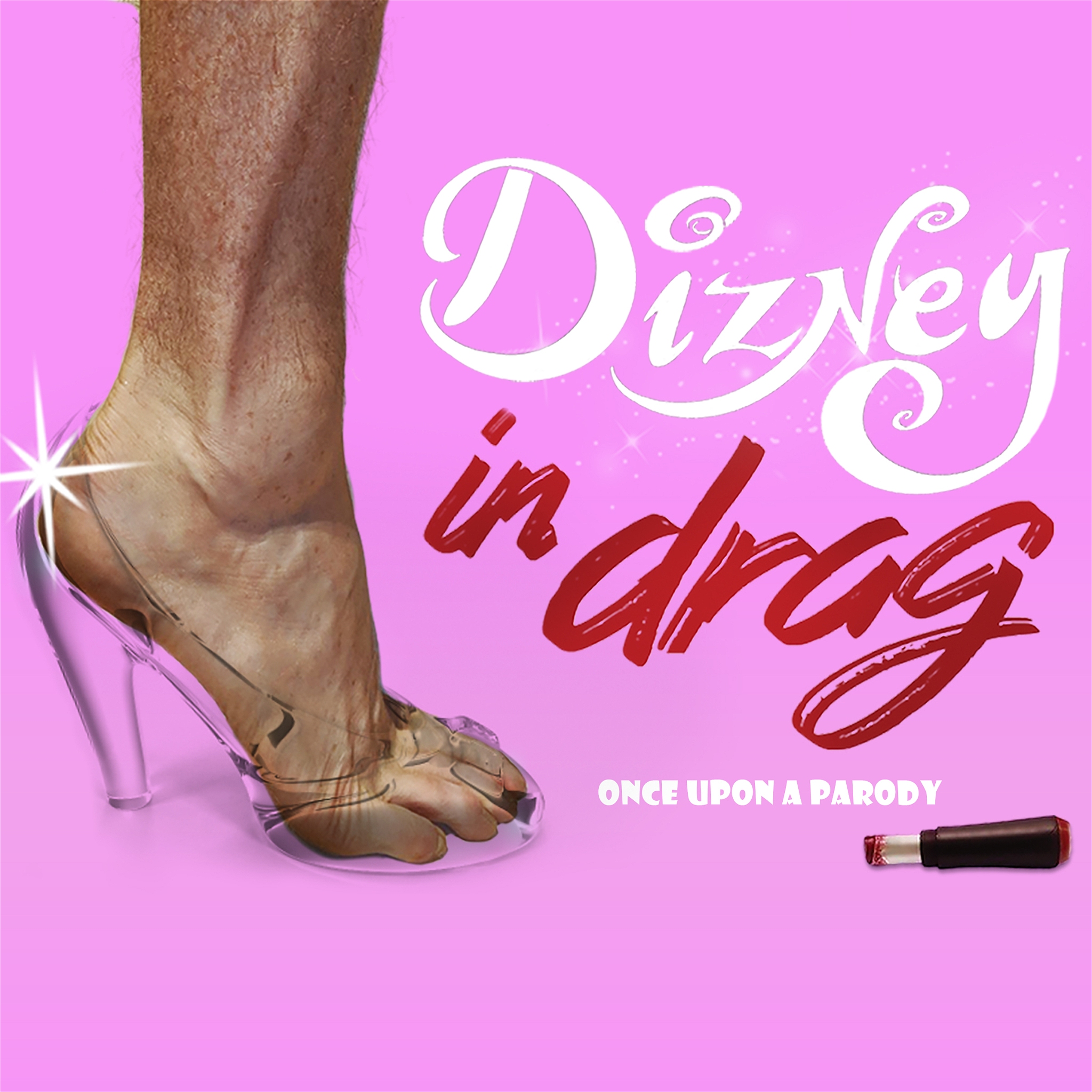 Prepare to have all your childhood dreams shattered like Cinderella's glass slipper in an elephant graveyard of adult fantasies and fairytale follies. 'Dizney in Drag: Once Upon a Parody' is a Whole New World you didn't know you needed!

Follow your fairytale favourites and discover sides of them you never knew existed. Be Our Guest and book now!

Disclaimer: Dizney in Drag: Once Upon a Parody event and the producers The Hairy Godmothers are in no way affiliated with, or endorsed by, The Walt Disney Company or any of it's affiliates.
Friend of the Fringe Info
Friend of the Fringe discounted tickets are only valid with purchased wristbands. Purchasing a Friend of the Fringe ticket without a wristband will result in you paying the full price ticket at the door or refused entry.