David Callaghan: Everything That's Me is Falling Apart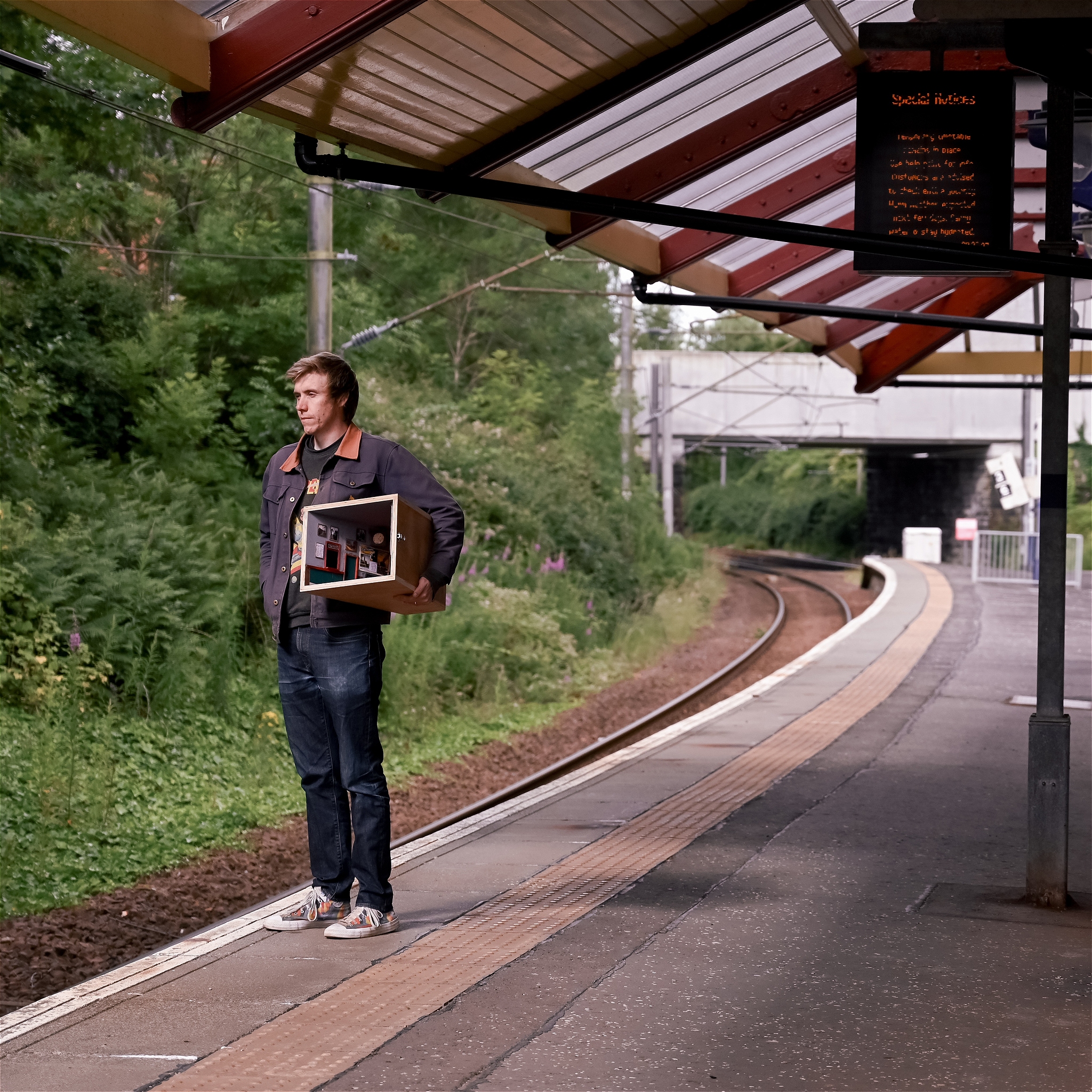 Using a mixture of animation, visualisation technology, a live camera and a toy train, comedian David Callaghan brings a groundbreaking comedy play packed with heartfelt, bittersweet and hilarious stories of love and loss. 'The ripples of laughter constantly overlap, sometimes burbling along in appreciation between the punchlines' **** (List). 'One of my highlights of the fringe' **** (Scotsman). 'Far more original than many big comedy names' **** (EdfestMag.com). 'He hits the mark, and scores' **** (TheReviewsHub.com).
Wristband Info
Friend of the Fringe discounted tickets are only valid with purchased wristbands. Wristbands can be purchased on our website, at checkout and picked up at all venues. Purchasing a Friend of the Fringe ticket without a wristband will result in you paying the full price ticket at the door or refused entry.
Full Price 3000 ISK
Friend of the Fringe (Wristband Only) 2100 ISK
Full Price 3000 ISK
Friend of the Fringe (Wristband Only) 2100 ISK