Dan Lees: Mustard or Custard?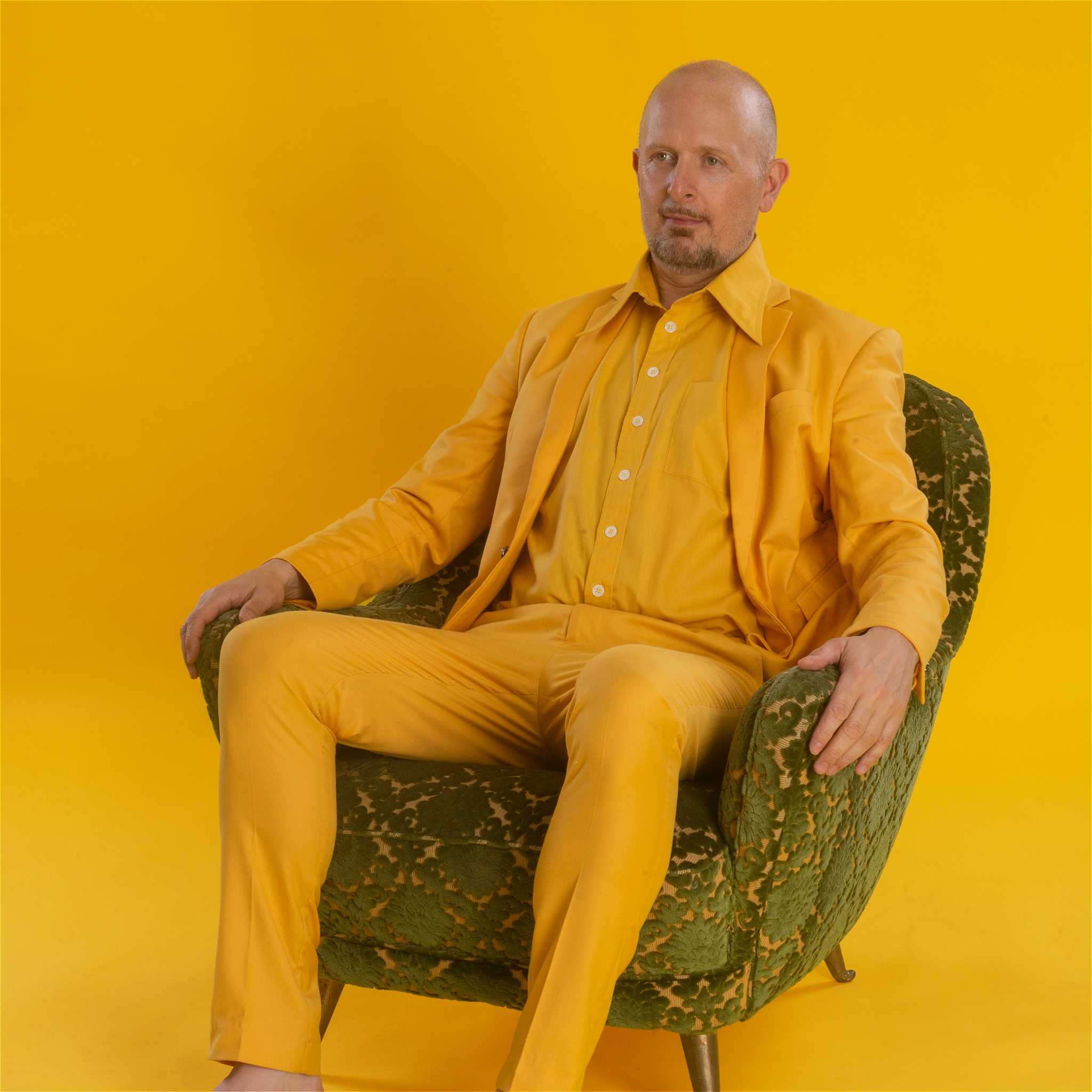 Come join award-winning comedian Dan Lees for a joyous night of musical madness and expert clowning.
Winner, Adelaide Fringe Best Comedy 2019.
Winner, Edinburgh Award for Comic Originality 2022
"Comedy genius..Lees is a master of simplicity" Fringe Review
"We laugh and laugh and don't stop.. an absolute riot." Beyond the Joke
"This is silliness as an art form" The Scotsman
Wristband Info
Friend of the Fringe discounted tickets are only valid with purchased wristbands. Wristbands can be purchased on our website, at checkout and picked up at all venues. Purchasing a Friend of the Fringe ticket without a wristband will result in you paying the full price ticket at the door or refused entry.
Full Price 3000 ISK
Friend of the Fringe (Wristband Only) 2100 ISK
Full Price 3000 ISK
Friend of the Fringe (Wristband Only) 2100 ISK