Arzoo Malhotra: First Degeneration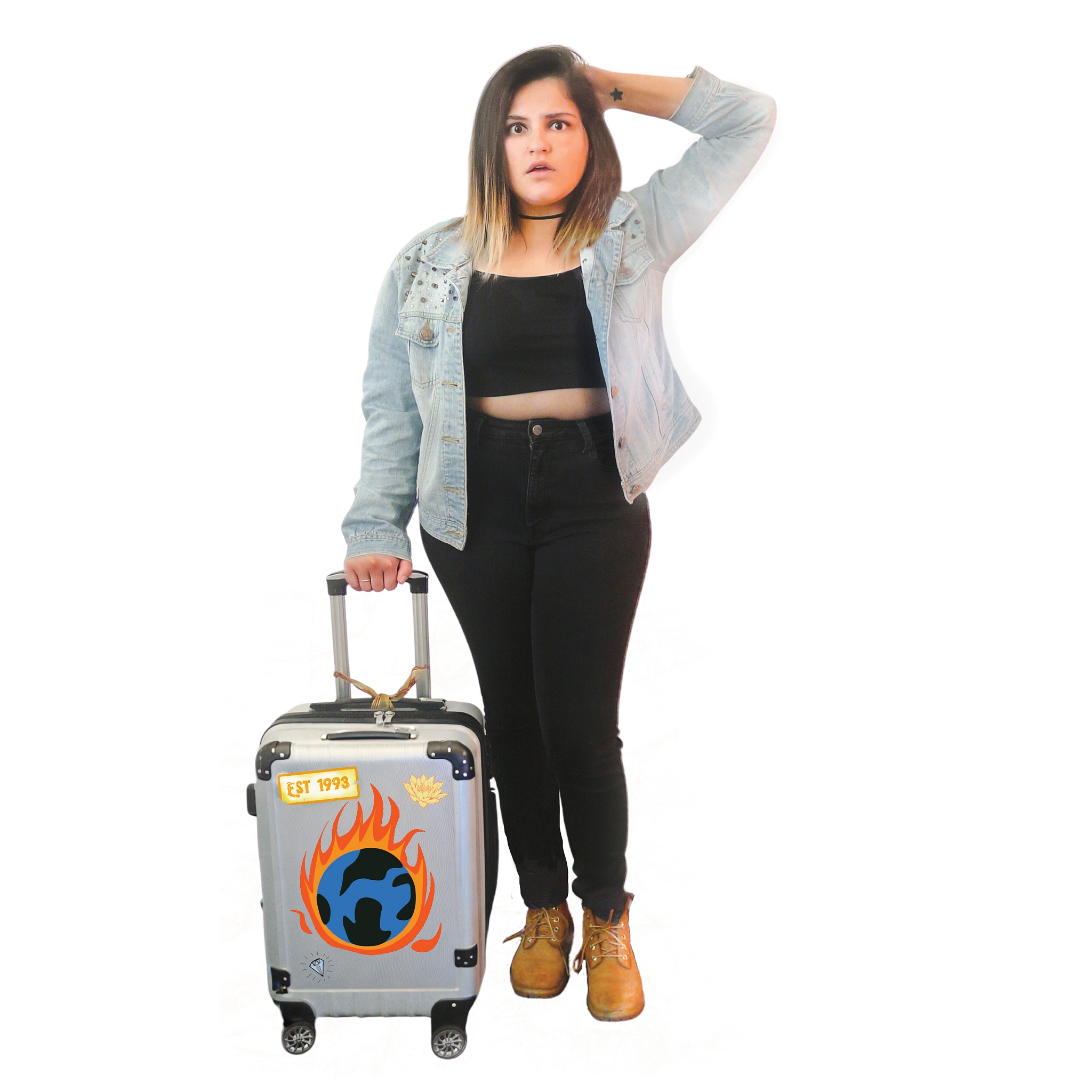 In her second hour of stand-up, Arzoo returns with more jokes and lots more to say. In this unique and irreverent show, have a laugh as this not-so-model minority shares her experiences as an immigrant and cartographer to bring her world to you.

Arzoo is a first-generation Indian-American comedian based in D.C. Performing globally since 2017, she has featured at the Edinburgh Fringe, The DC Improv, The Montreux Comedy Festival, Short+Sweet Dubai, Funny Women 2021, among others. In 2019, Arzoo presented her debut hour, Unladylike, to sold out crowds in Dubai and Edinburgh.
Wristband Info
Friend of the Fringe discounted tickets are only valid with purchased wristbands. Wristbands can be purchased on our website, at checkout and picked up at all venues. Purchasing a Friend of the Fringe ticket without a wristband will result in you paying the full price ticket at the door or refused entry.
Full Price 2500 ISK
Friend of the Fringe (Wristband Only) 1750 ISK
Full Price 2500 ISK
Friend of the Fringe (Wristband Only) 1750 ISK