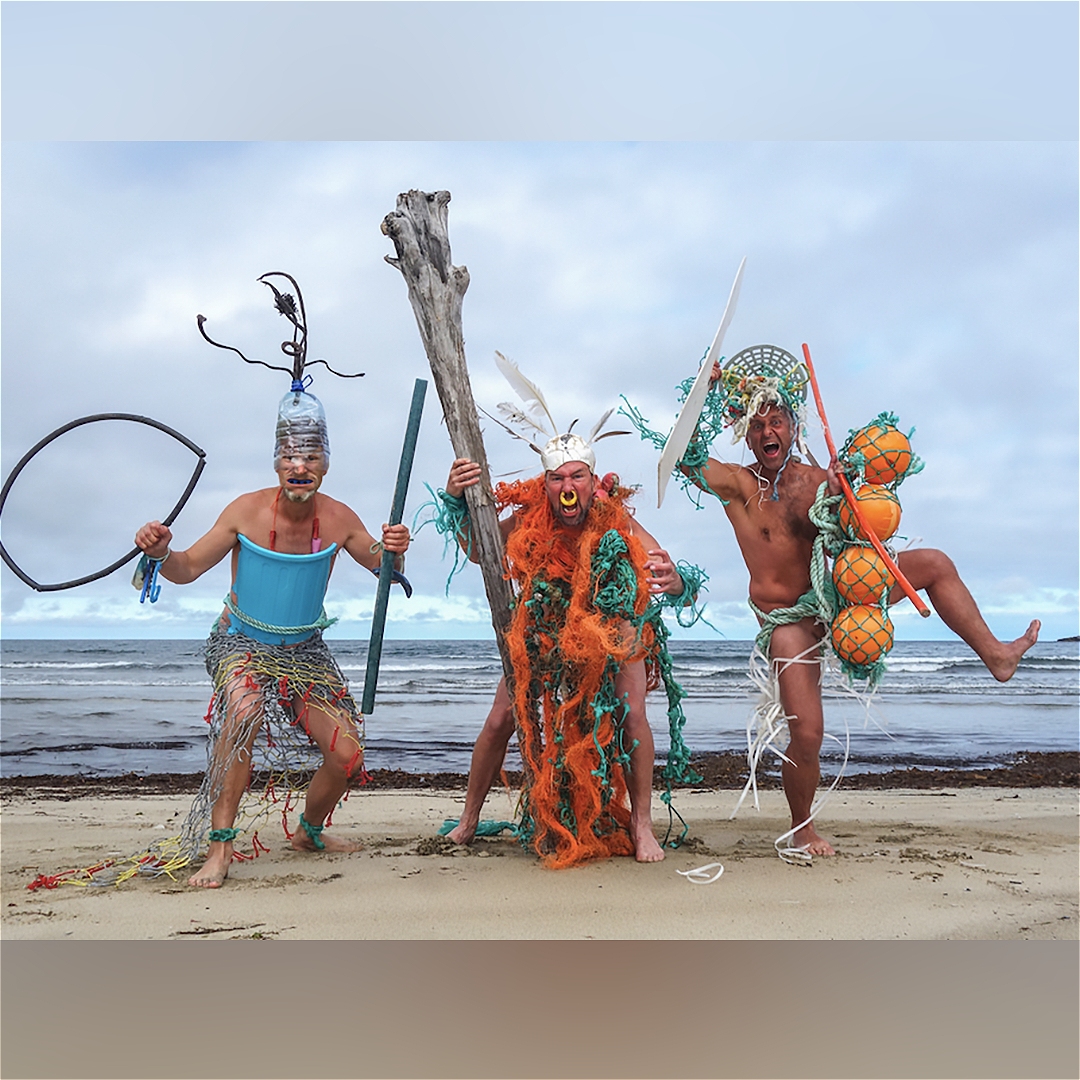 Every year three friends venture into the Icelandic wilderness.

They get inebriated by the power of natural forces; creation, destruction and recreation. Whatever the ocean washes ashore is transformed into art; colourful plastic, old shoes, bottles and fishing nets.

The influence is absorbed from the raw and harsh environment, the mystic atmosphere and our mutual history.