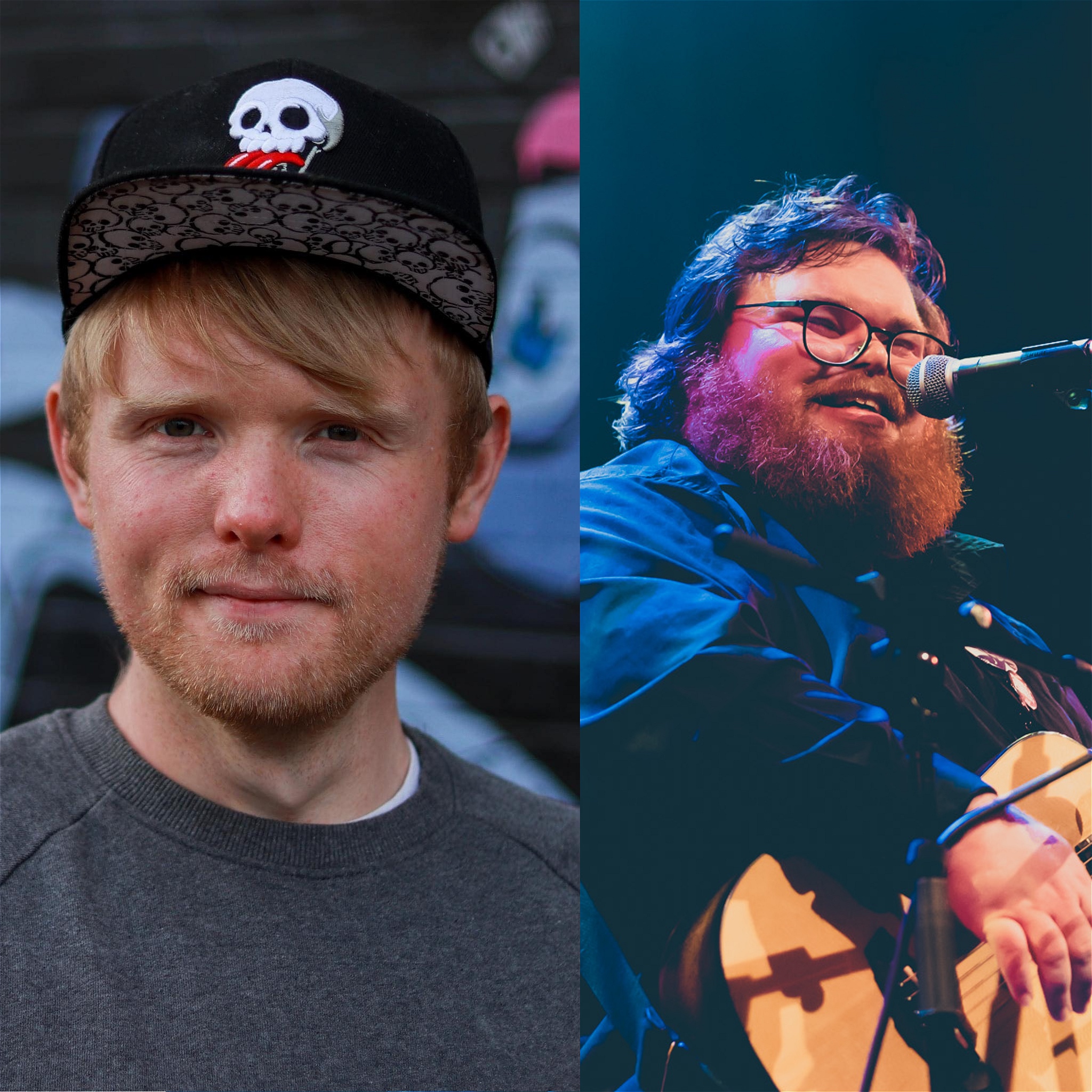 Two comedians from the Scottish comedy circuit performing an hour of comedy gold!

Eddy MacKenzie
Holidays, Dinosaurs, and MD2020; Eddy MacKenzie writes songs about all the important things in life! He delivers his tunes with a big grin and a bombastic stage presence, a vibrant combination of Jack Black and Brian Blessed!

Paul Connell
A working class, Yorkshire boy who delivers his material with energy and enthusiasm to take the audience on a journey with unexpected twists and turns and a heartfelt emotional message.
Wristband Info
Friend of the Fringe discounted tickets are only valid with purchased wristbands. Wristbands can be purchased on our website, at checkout and picked up at all venues. Purchasing a Friend of the Fringe ticket without a wristband will result in you paying the full price ticket at the door or refused entry.
Full Price 2000 ISK
Friend of the Fringe (Wristband Only) 1400 ISK
Full Price 2000 ISK
Friend of the Fringe (Wristband Only) 1400 ISK