A Simple Misunderstanding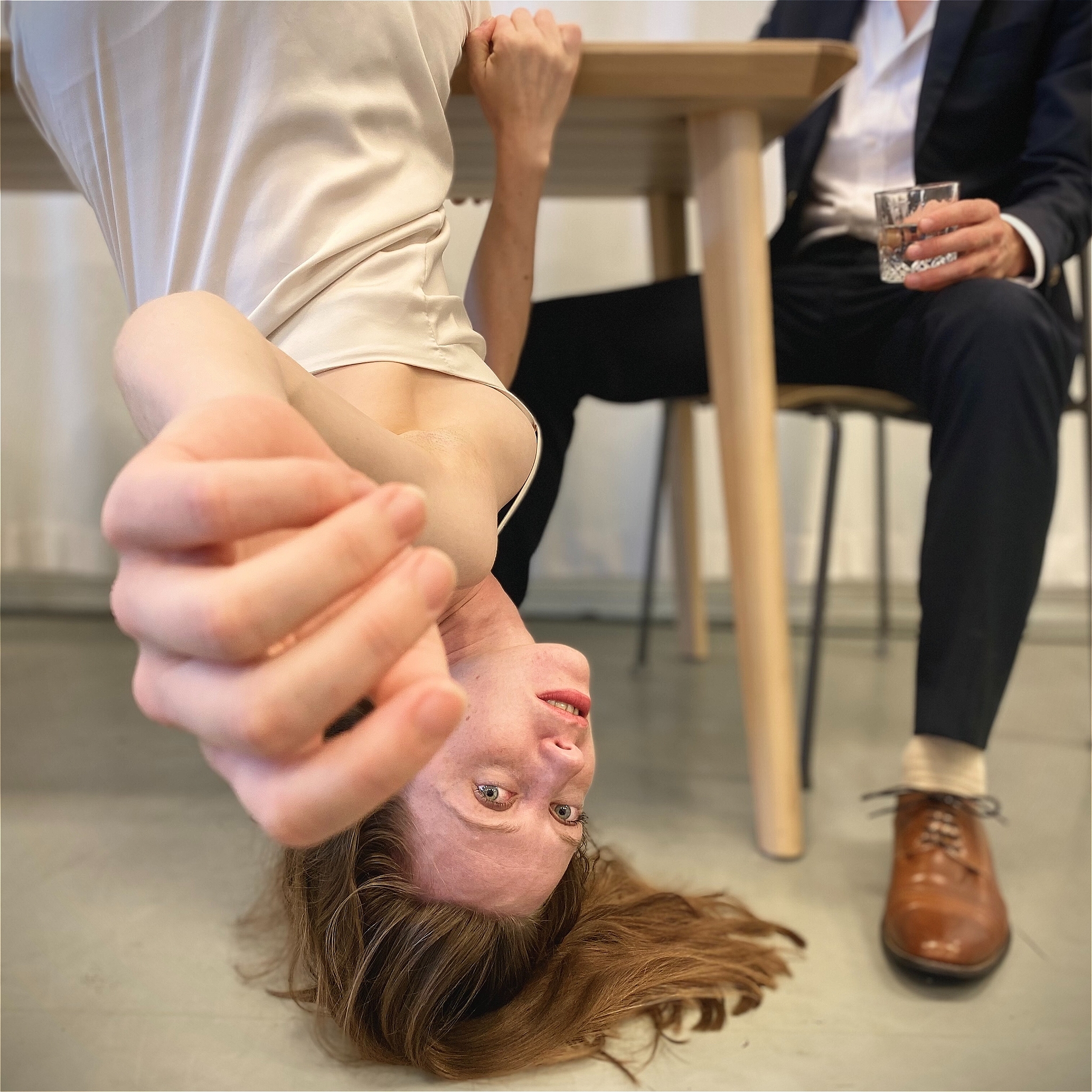 The process of remembering is a delicate one. We expect to find clarity through revisiting a memory but instead it can become unfamiliar and exaggerated as we start to fill in the blanks with new details. "A Simple Misunderstanding" inhabits the blurry landscape of a memory shared by two people, oscillating between past and present. The viewer has the opportunity to revisit a moment in time offering various perspectives and ultimately leaving them to decide.. what happened?"
Wristband Info
Friend of the Fringe discounted tickets are only valid with purchased wristbands. Wristbands can be purchased on our website, at checkout and picked up at all venues. Purchasing a Friend of the Fringe ticket without a wristband will result in you paying the full price ticket at the door or refused entry.
Full Price 3000 ISK
Friend of the Fringe (Wristband Only) 2100 ISK
Full Price 3000 ISK
Friend of the Fringe (Wristband Only) 2100 ISK