A Complete Idiot's Guide to New Zealand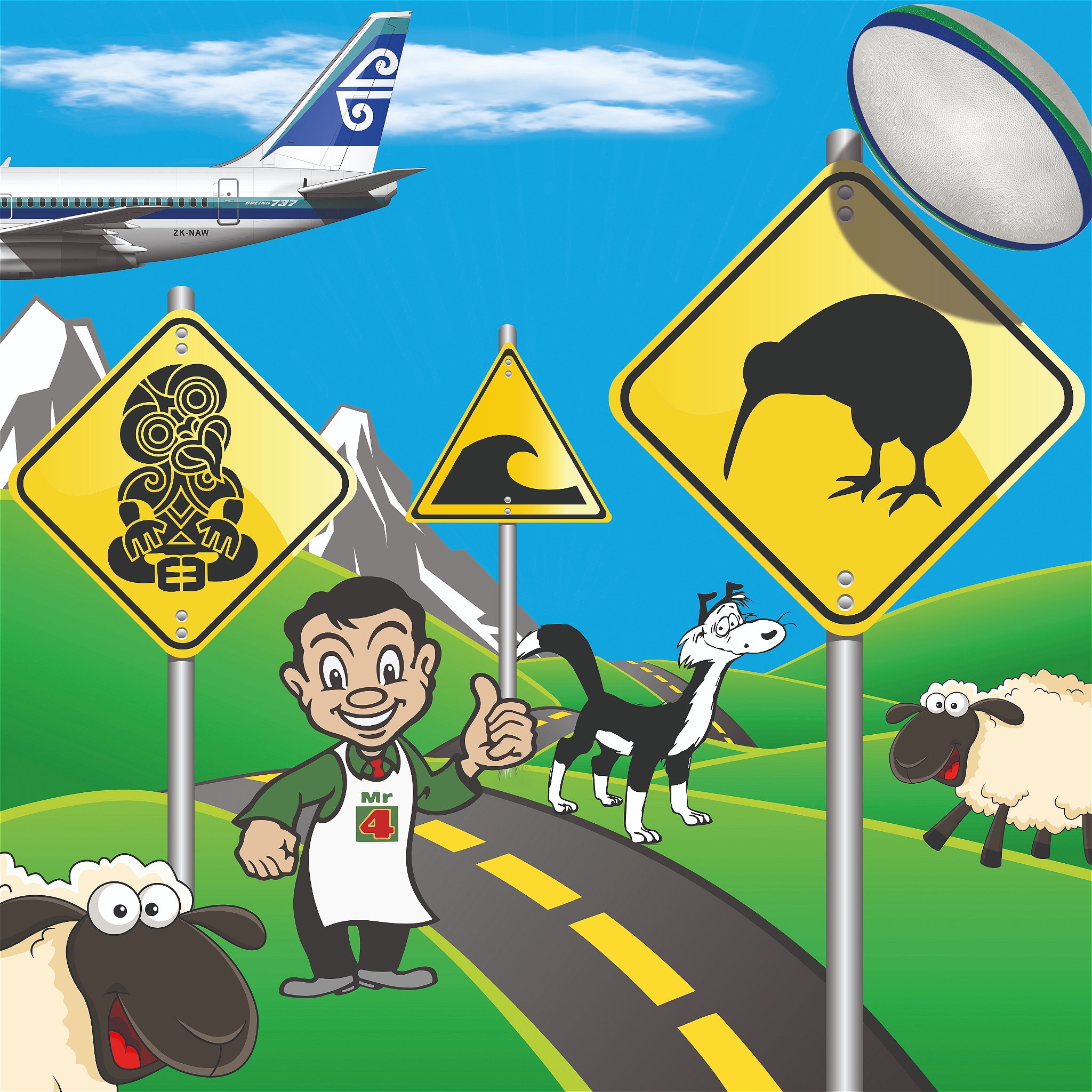 In this insider's guide to his eccentric homeland, award-winning comedian Sully O'Sullivan answers all the questions about New Zealand you didn't know to ask... .

Why did we almost change our national flag to a bird with lasers for eyes?

Is Taumatawhakatangihangakoauauotamateapokaiwhenuakitanatahu really the longest place-name in the world? Or did my cat just walk across my keyboard?

And where actually is New Zealand?.... Given we keep getting left off maps.

The answers to these questions and more all wrapped in an hour of 'Quintessentially Kiwi comedy' (NZ Herald).
Wristband Info
Friend of the Fringe discounted tickets are only valid with purchased wristbands. Wristbands can be purchased on our website, at checkout and picked up at all venues. Purchasing a Friend of the Fringe ticket without a wristband will result in you paying the full price ticket at the door or refused entry.
Full Price 3000 ISK
Friend of the Fringe (Wristband Only) 2100 ISK
Full Price 3000 ISK
Friend of the Fringe (Wristband Only) 2100 ISK